This perfect table clock

Chargers, mood lights, and alarm clocks are essential for desks and bedsides at once!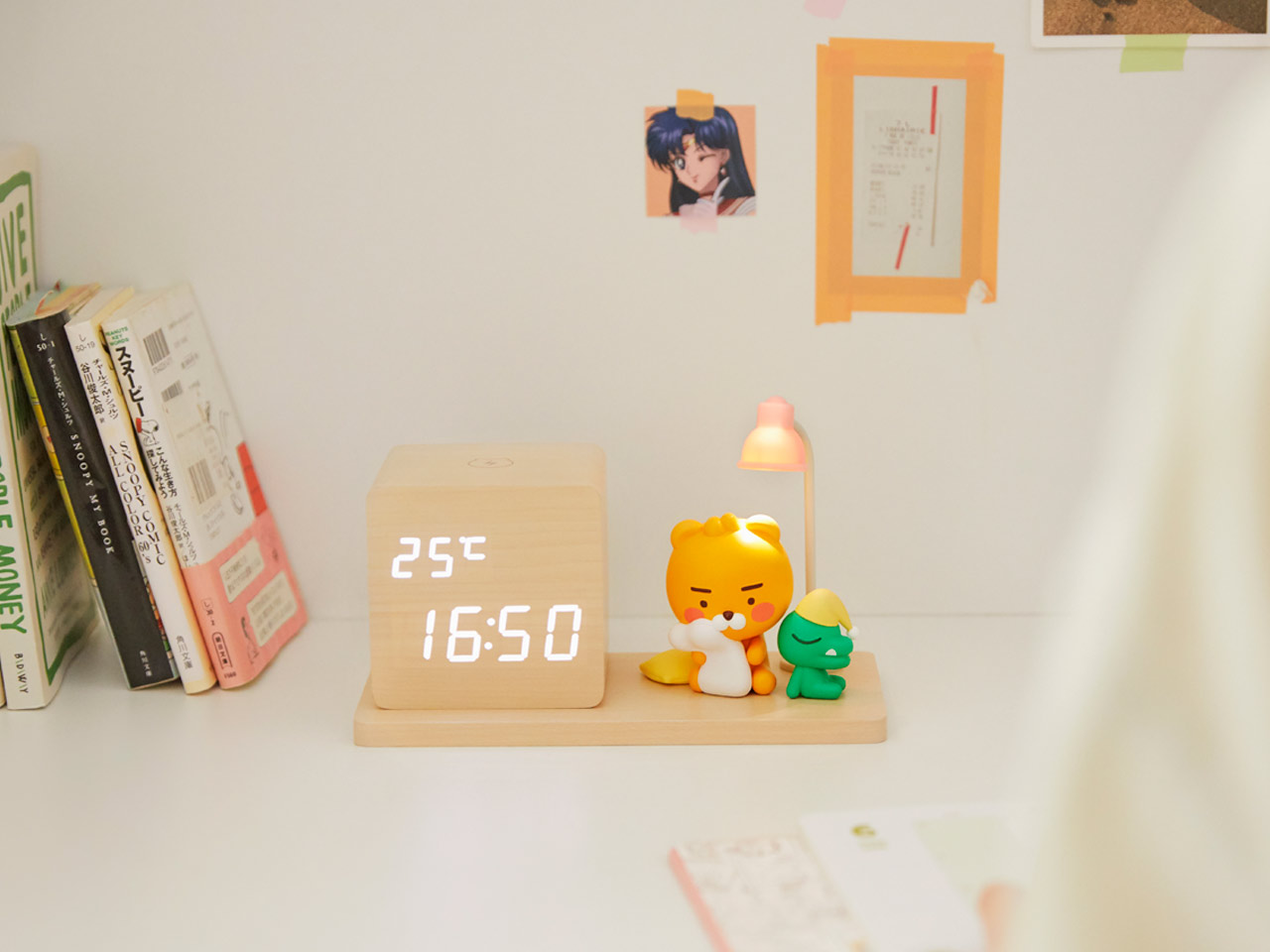 Meet the Little Lion table clock, smarter than ever .
01 Under a soft light,
Little Ryan and Corn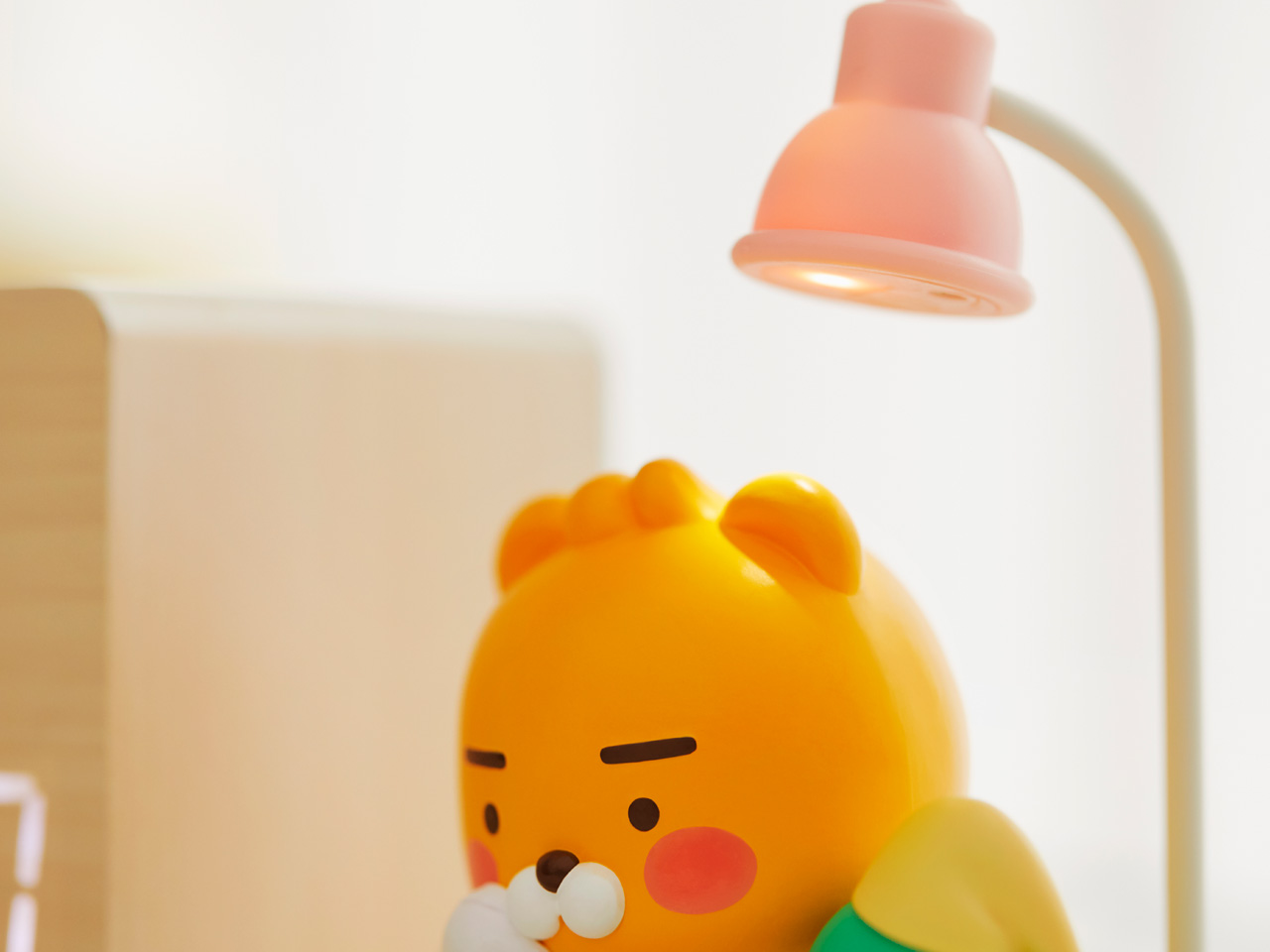 The soft light surrounds me~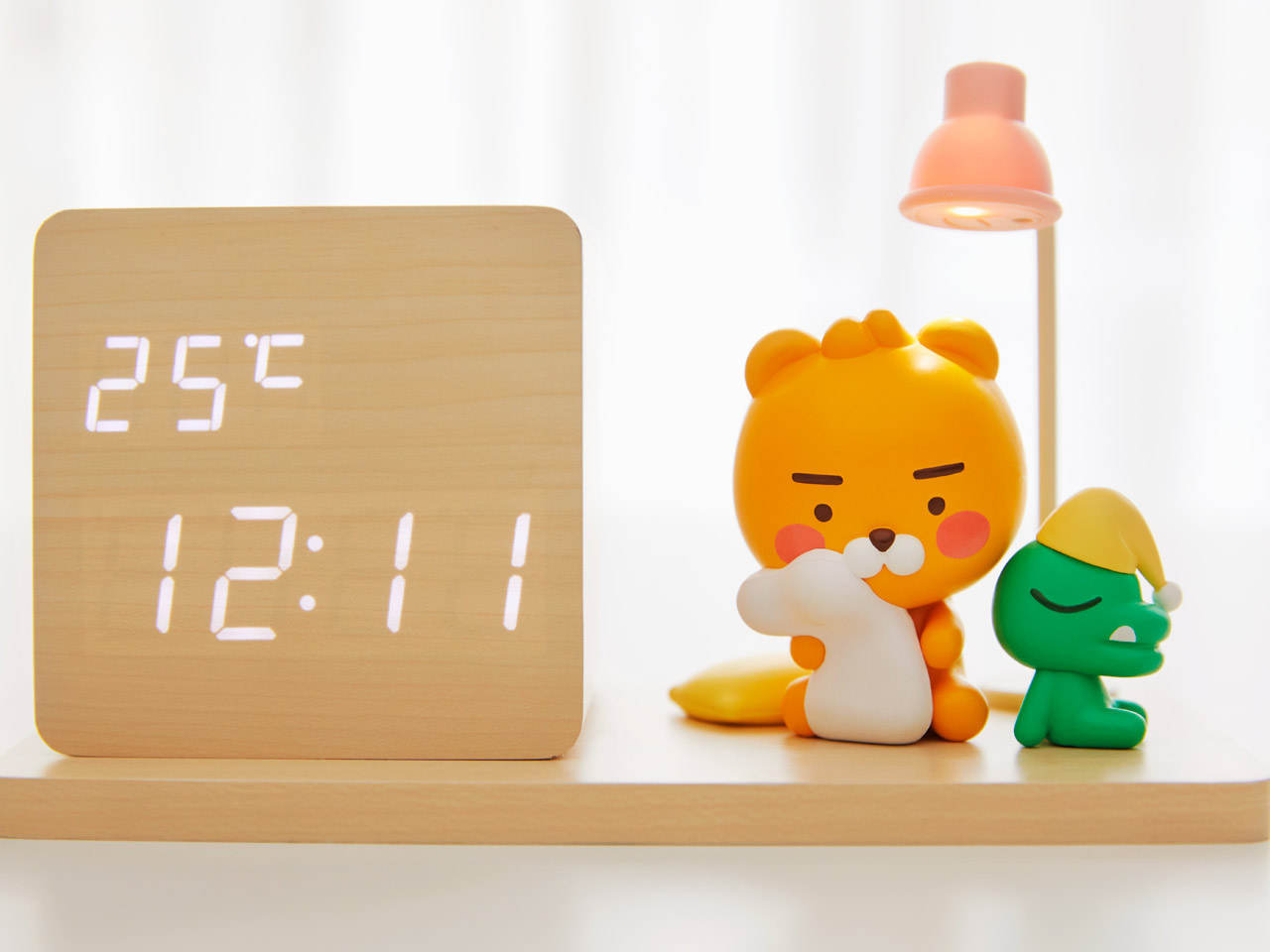 Ryan and Conne prepare to go to bed under soft lamp lighting .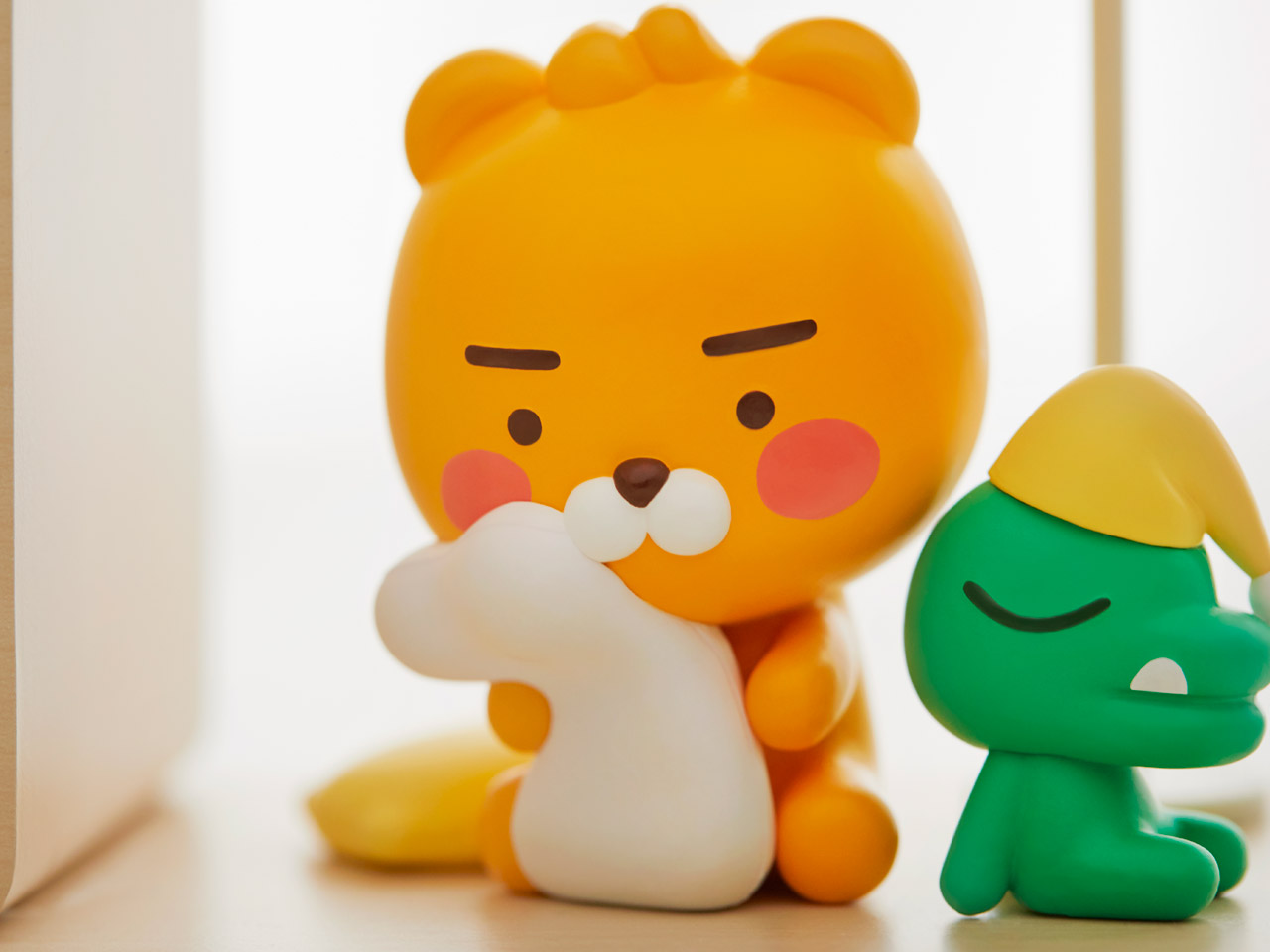 It's a cute before they go to bed.
The cone is already squeezing... zZ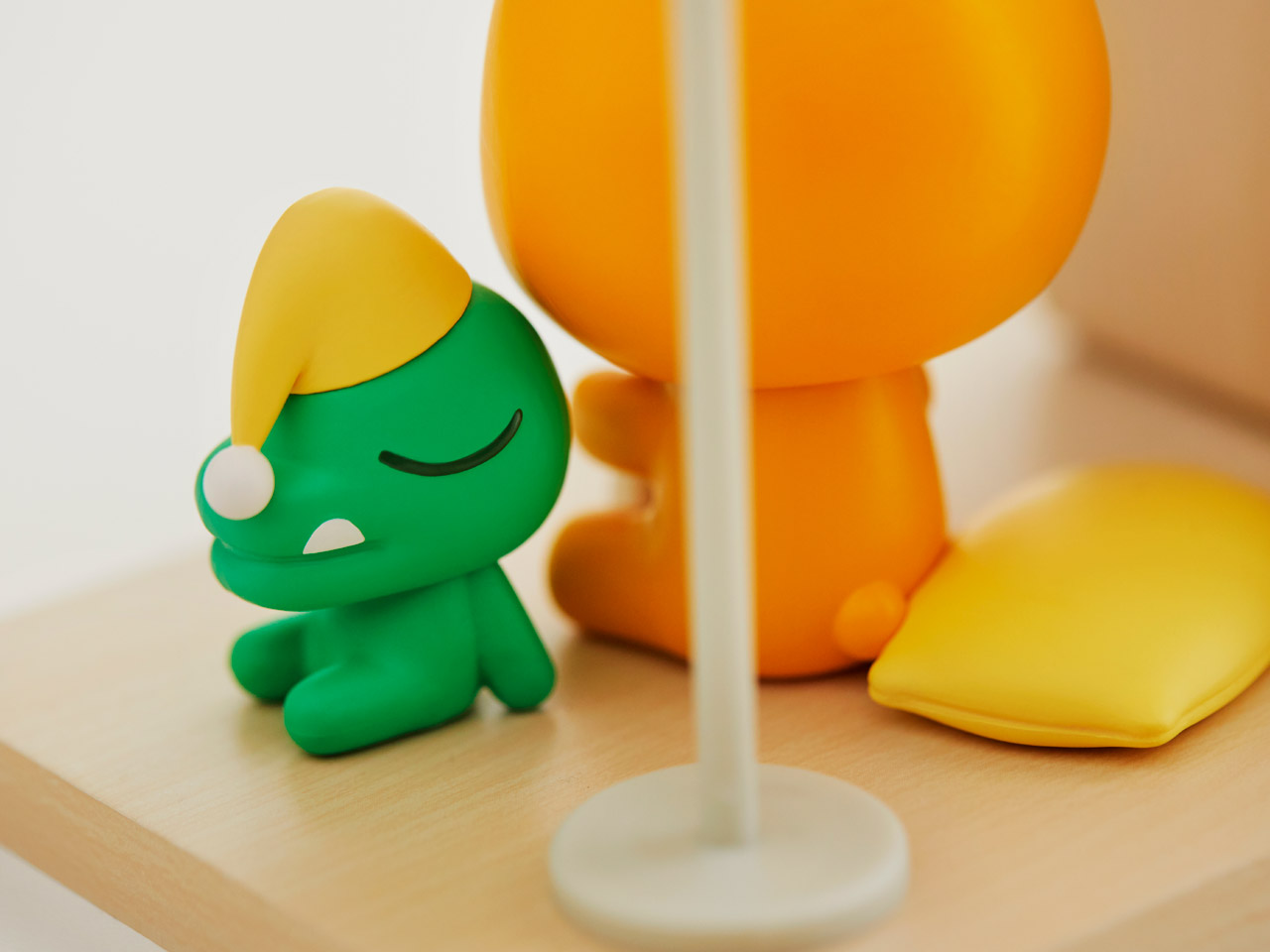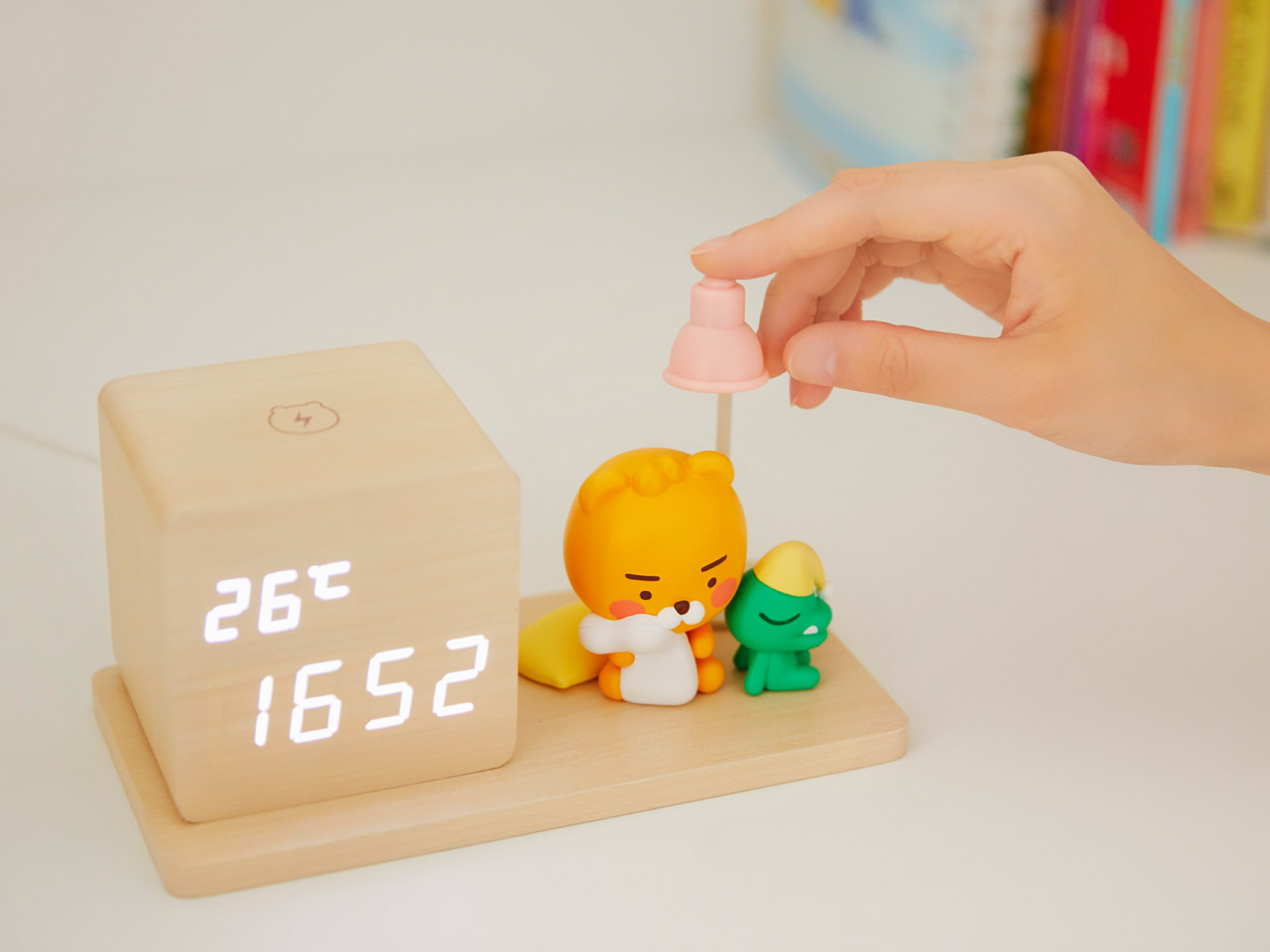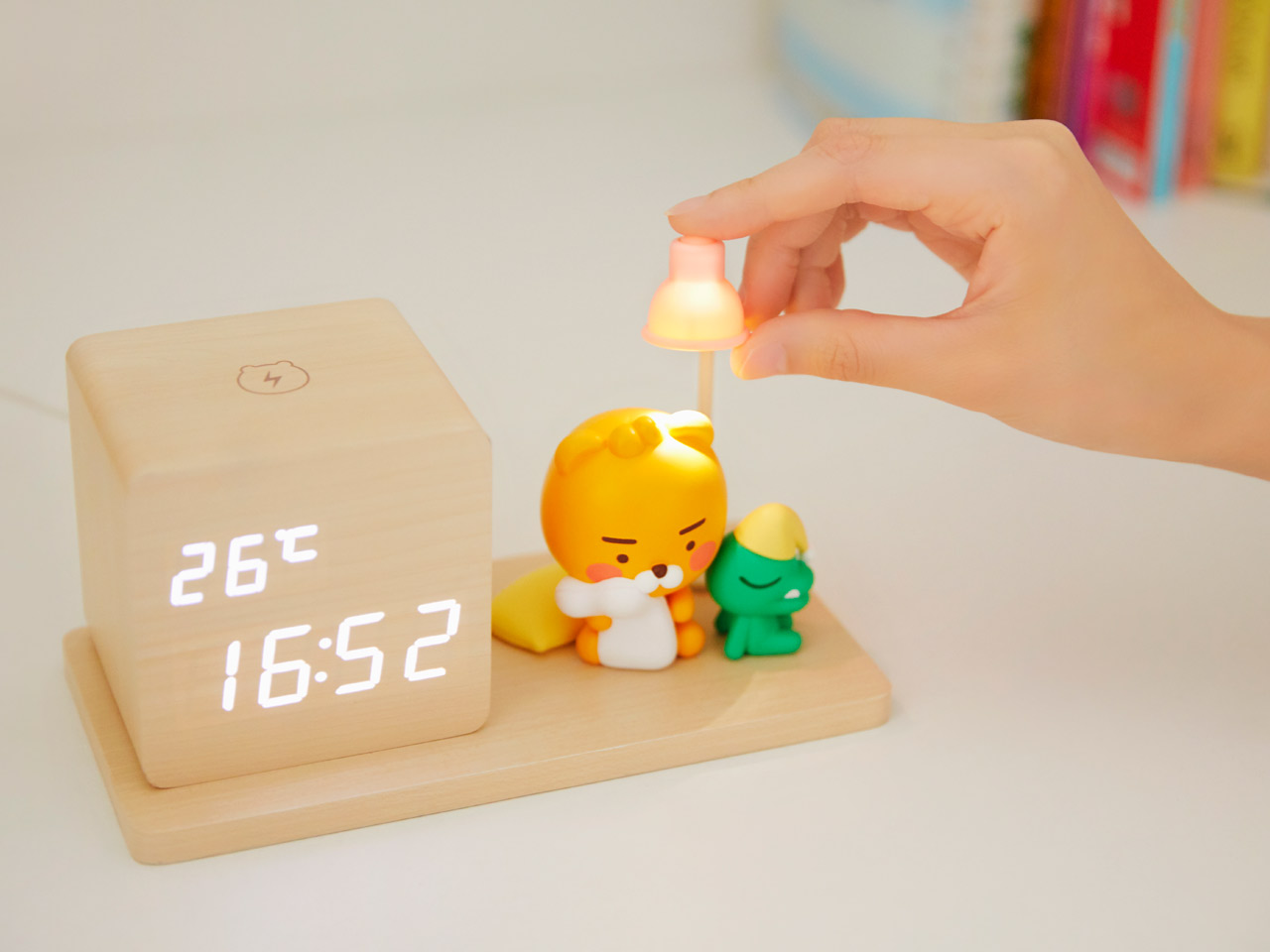 The mini-lamp lighting surrounding the two can be turned
ON/OFF by pressing a button.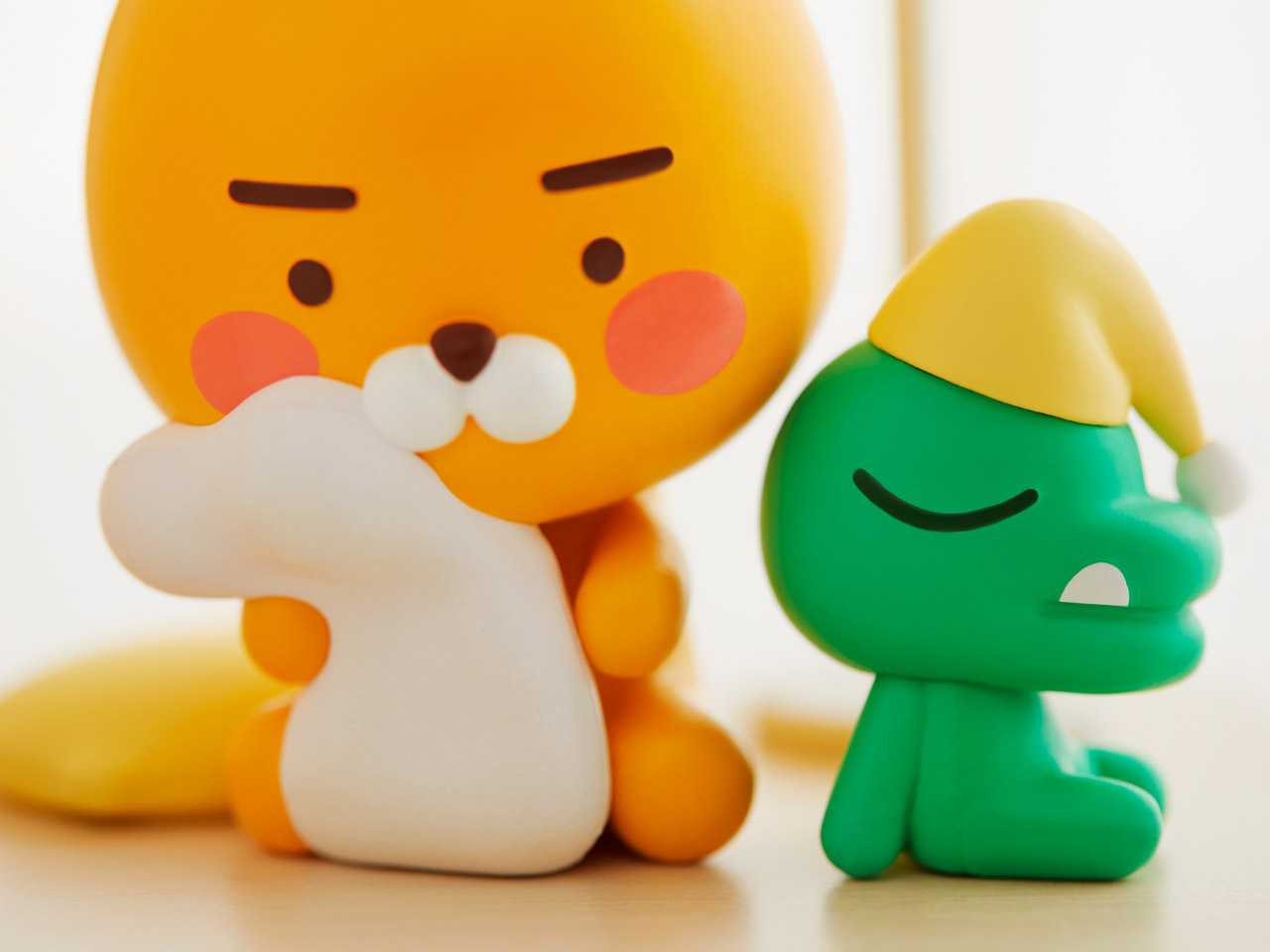 Figures with sophisticated details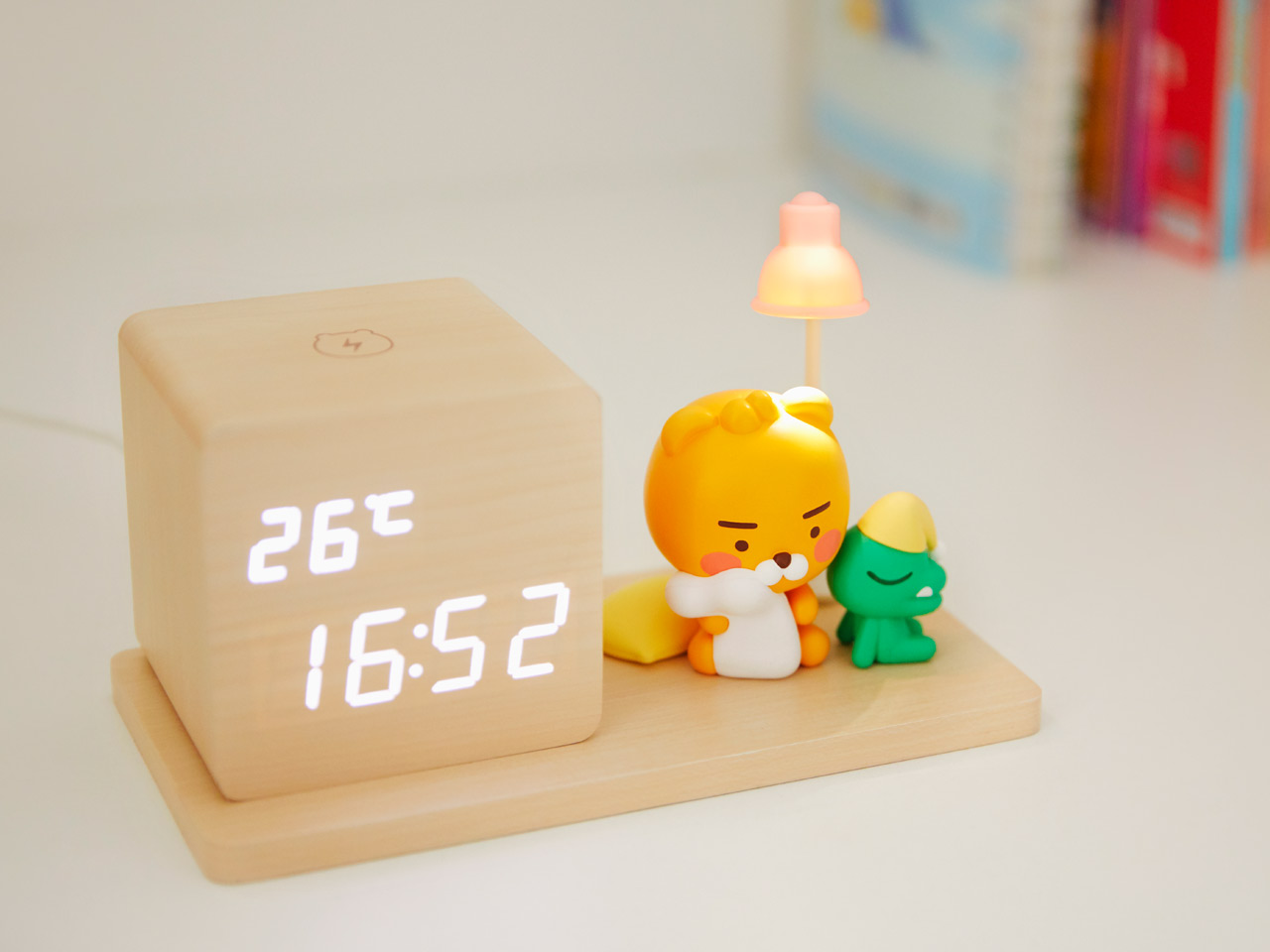 Perfect as a bedside mood light with a soft lighting encounter !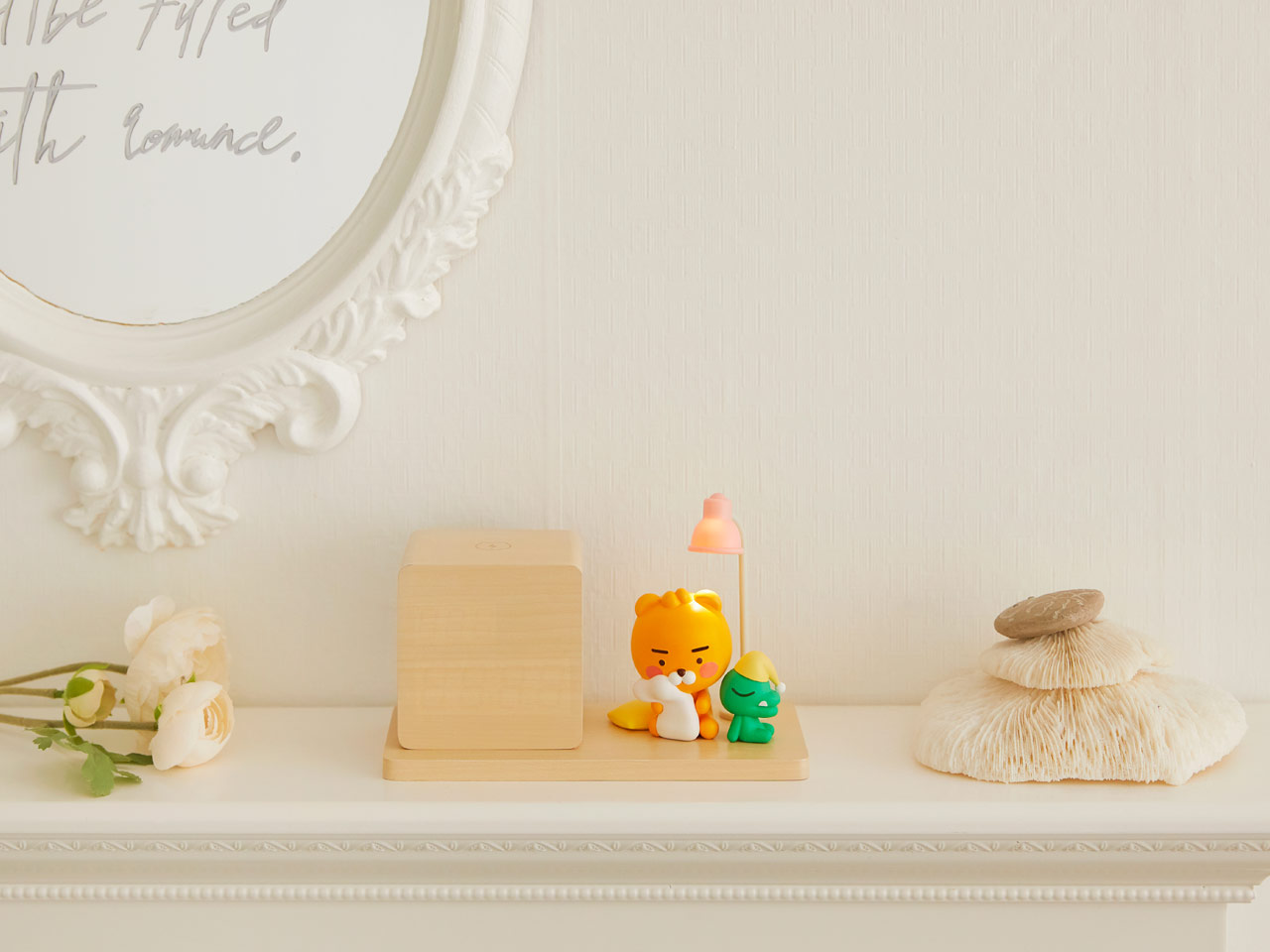 Enjoy the rich interior effect.
02 Tuk- put it on to start charging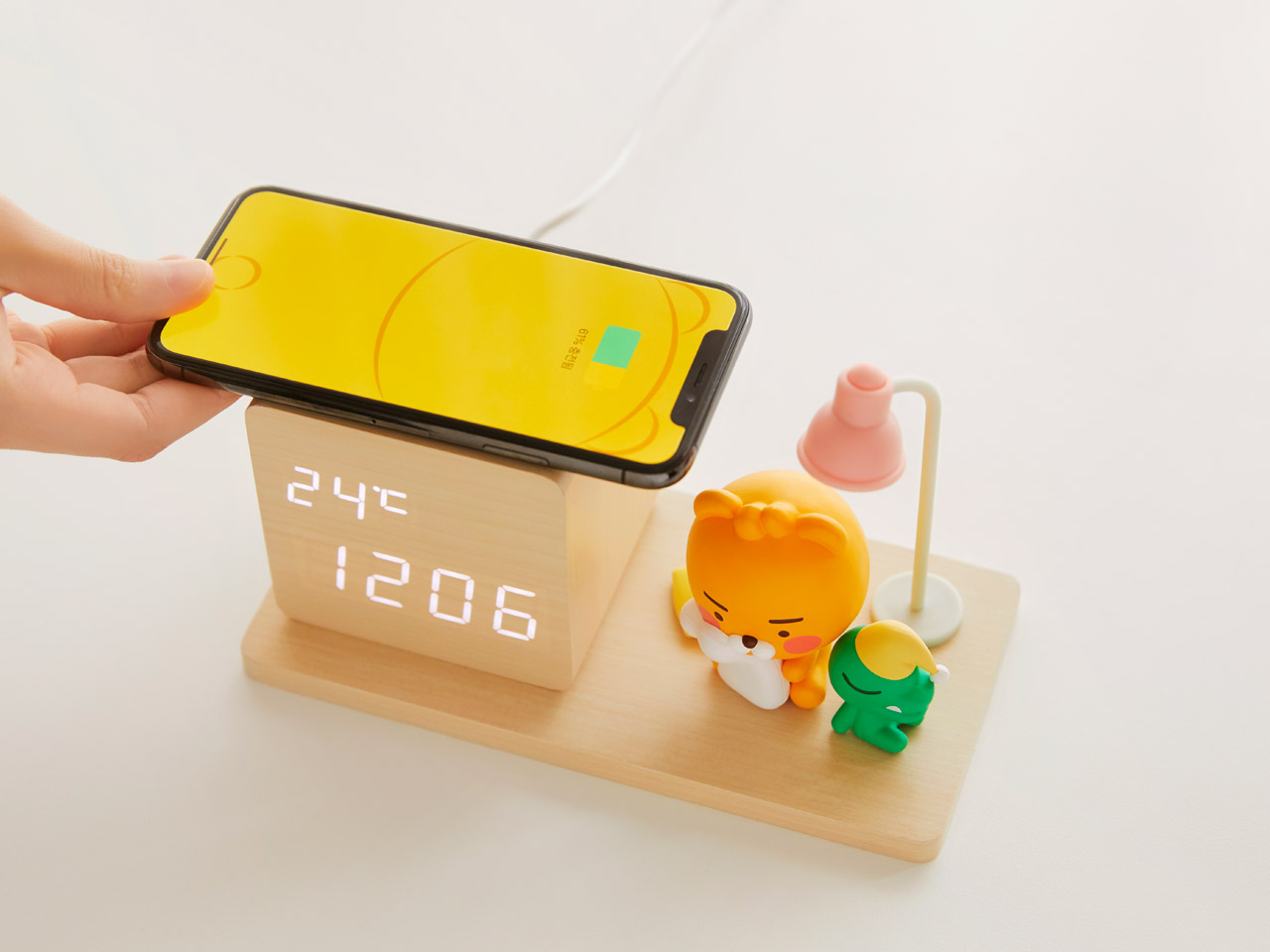 There is
also a simple wireless charging function that starts charging immediately after putting it on .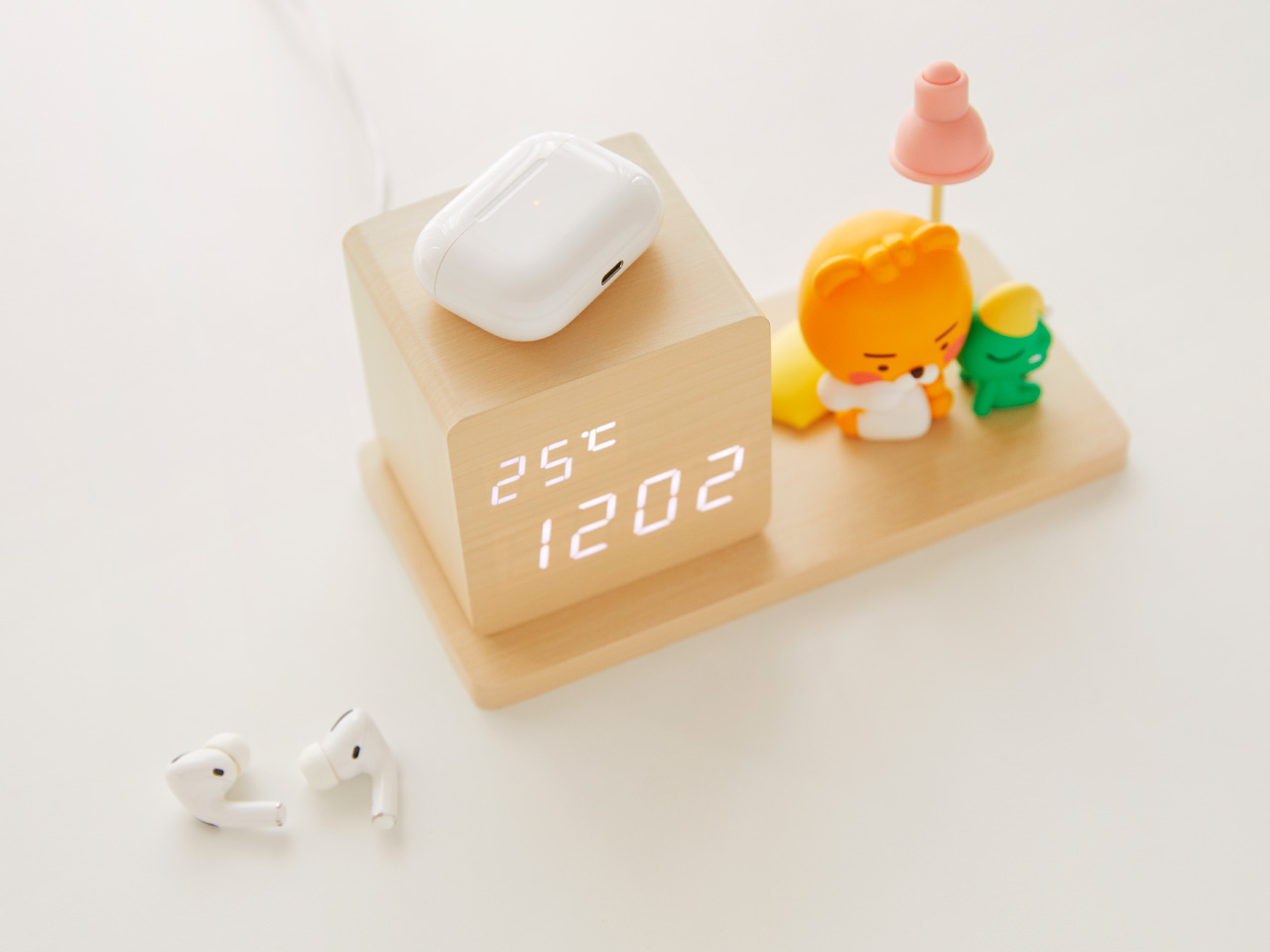 When using a high-speed adapter, you can charge easily and quickly
with up to 10W output
.
03
all-Info table clock with all information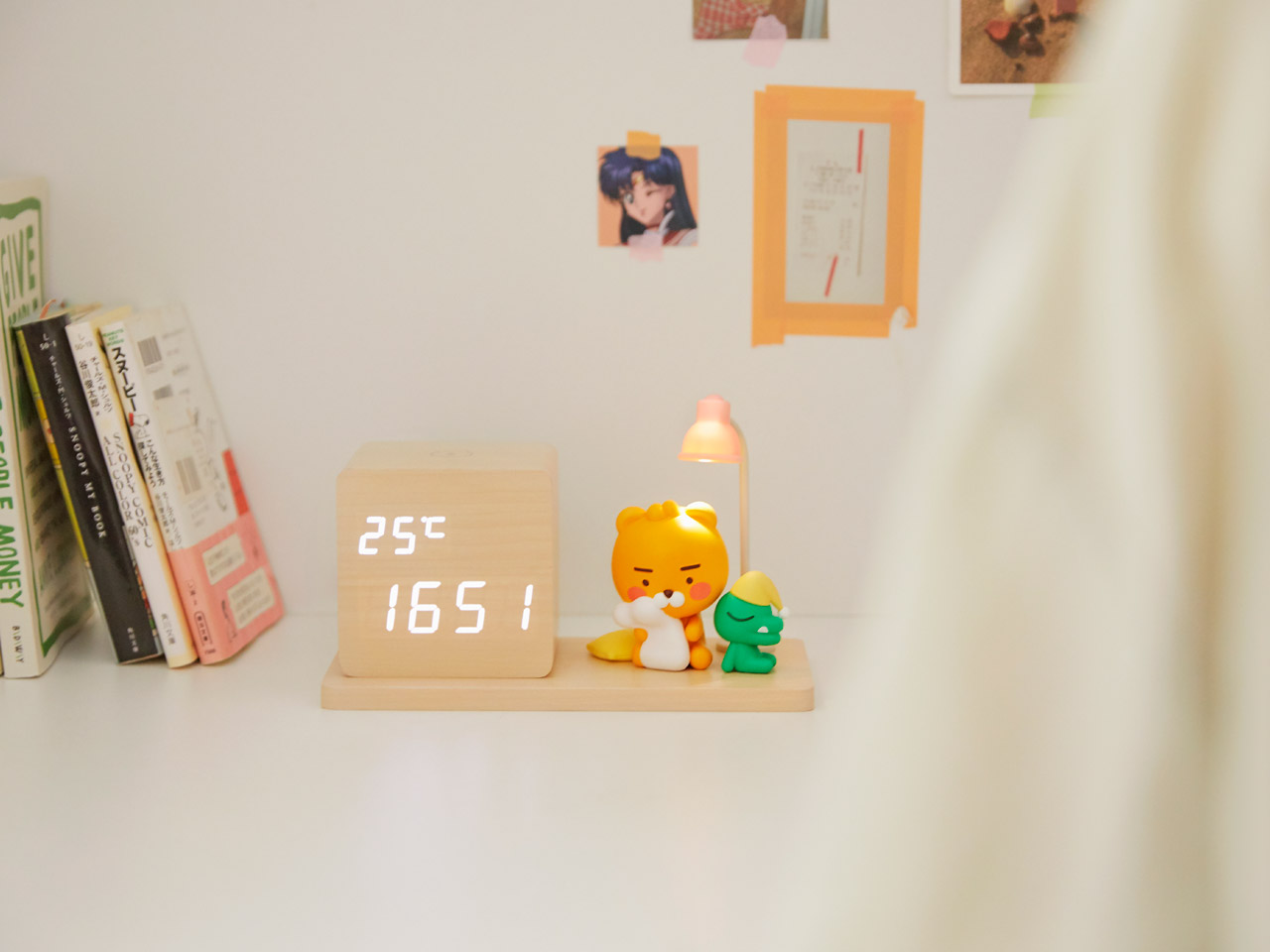 Time, temperature, date display, and alarm functions are
all at once so you can easily find all the information you need.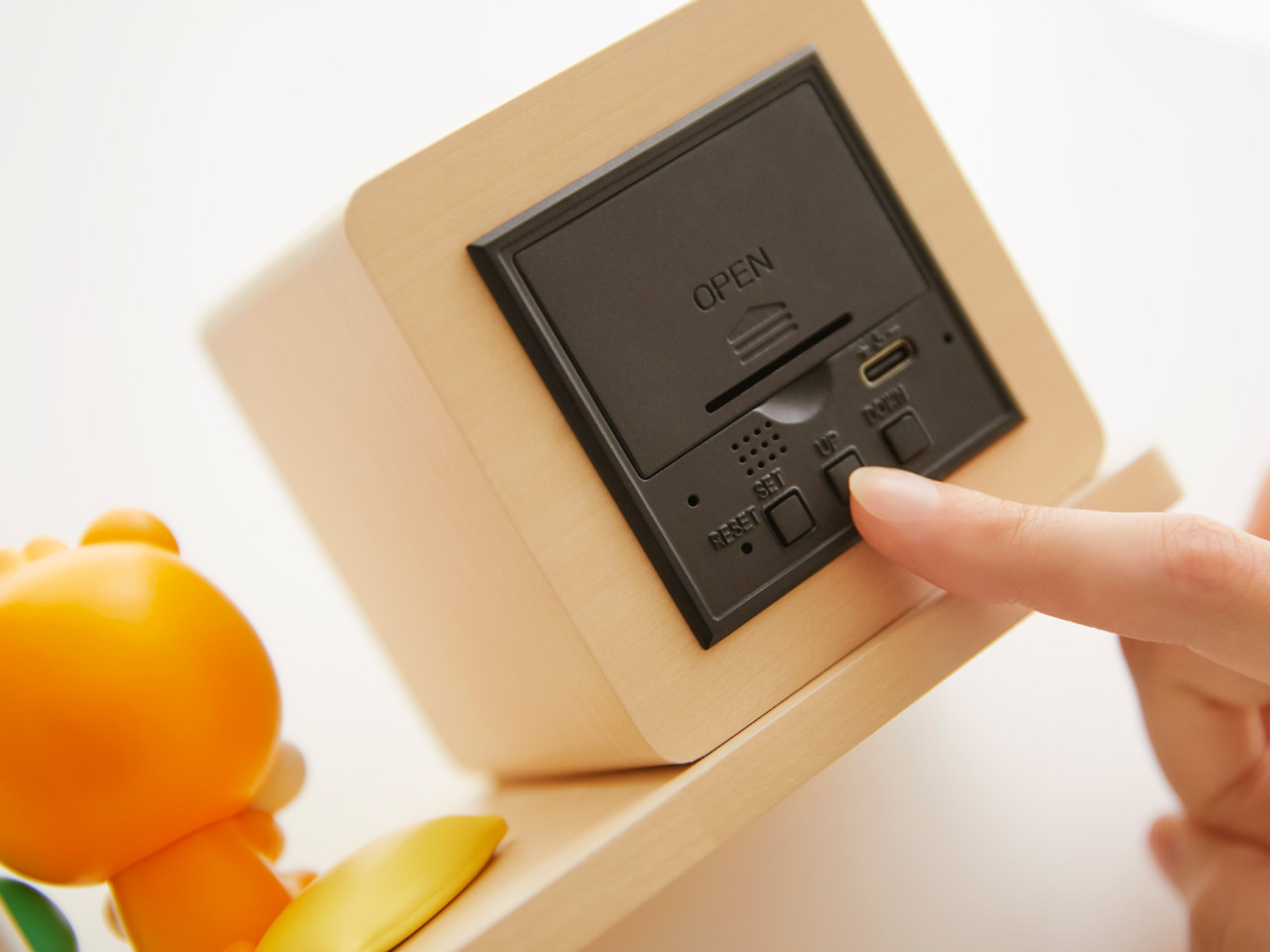 All operations are easy with just three buttons on the back .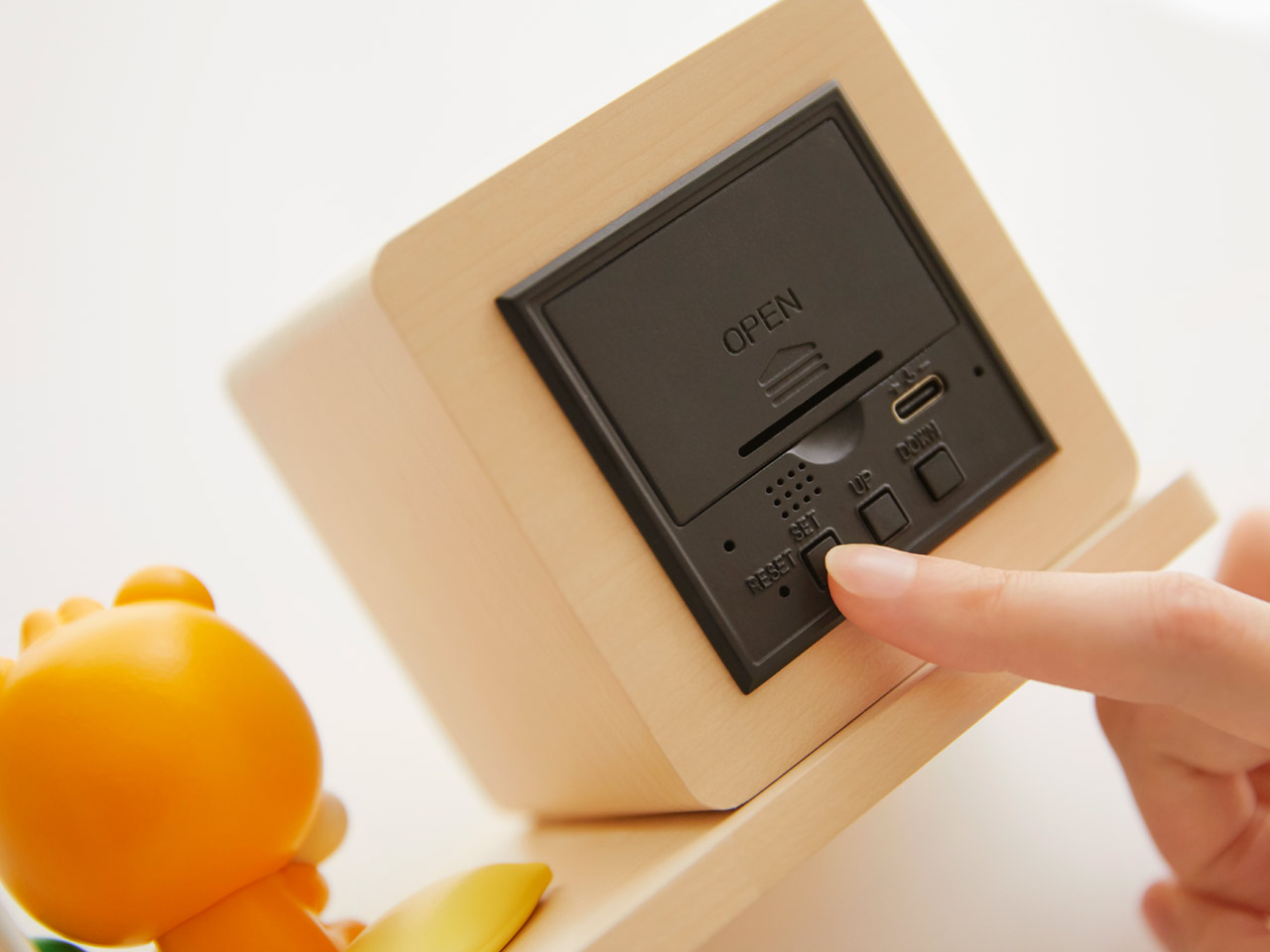 Press the SET button to
adjust the date and time.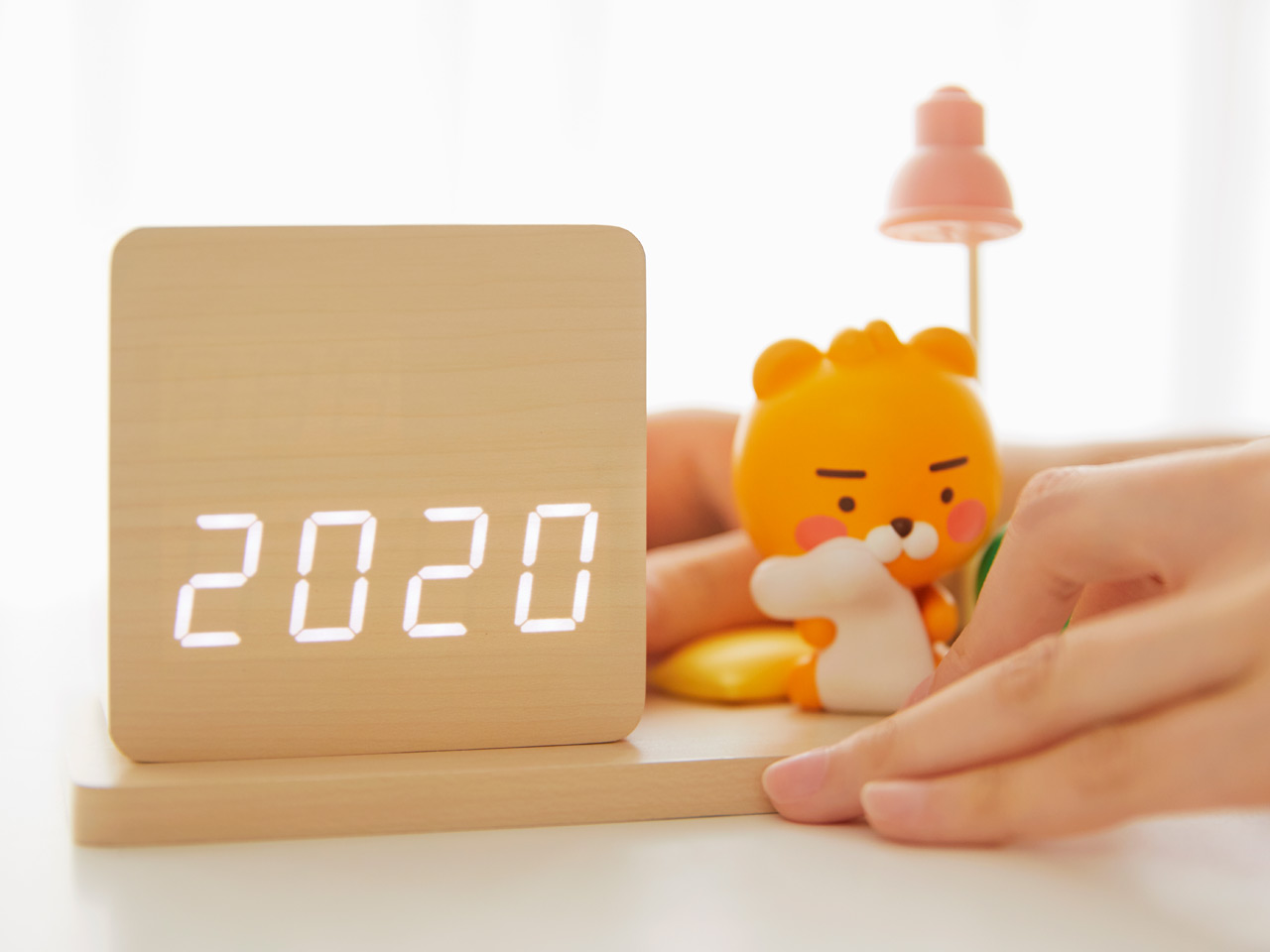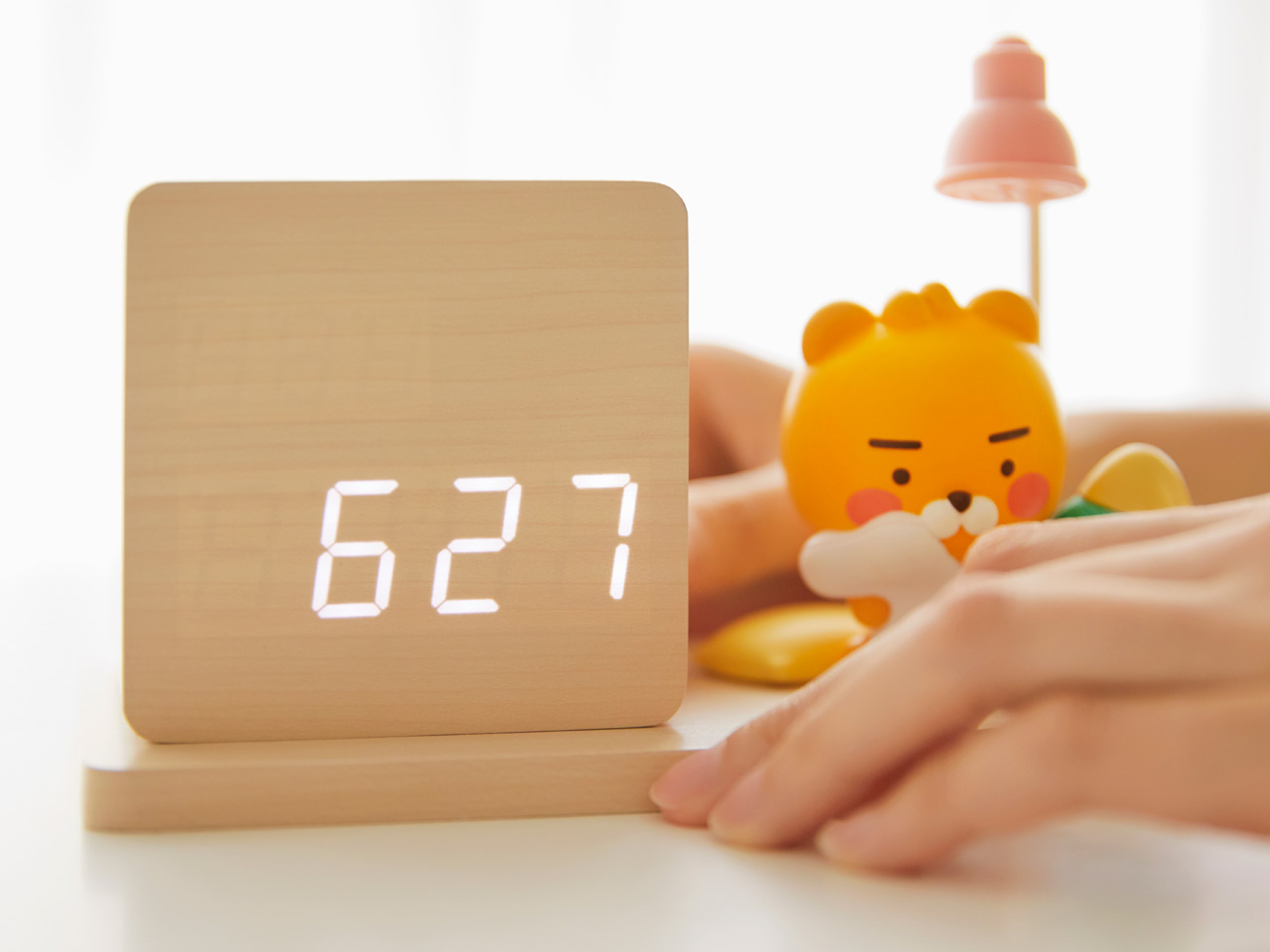 Year and Date,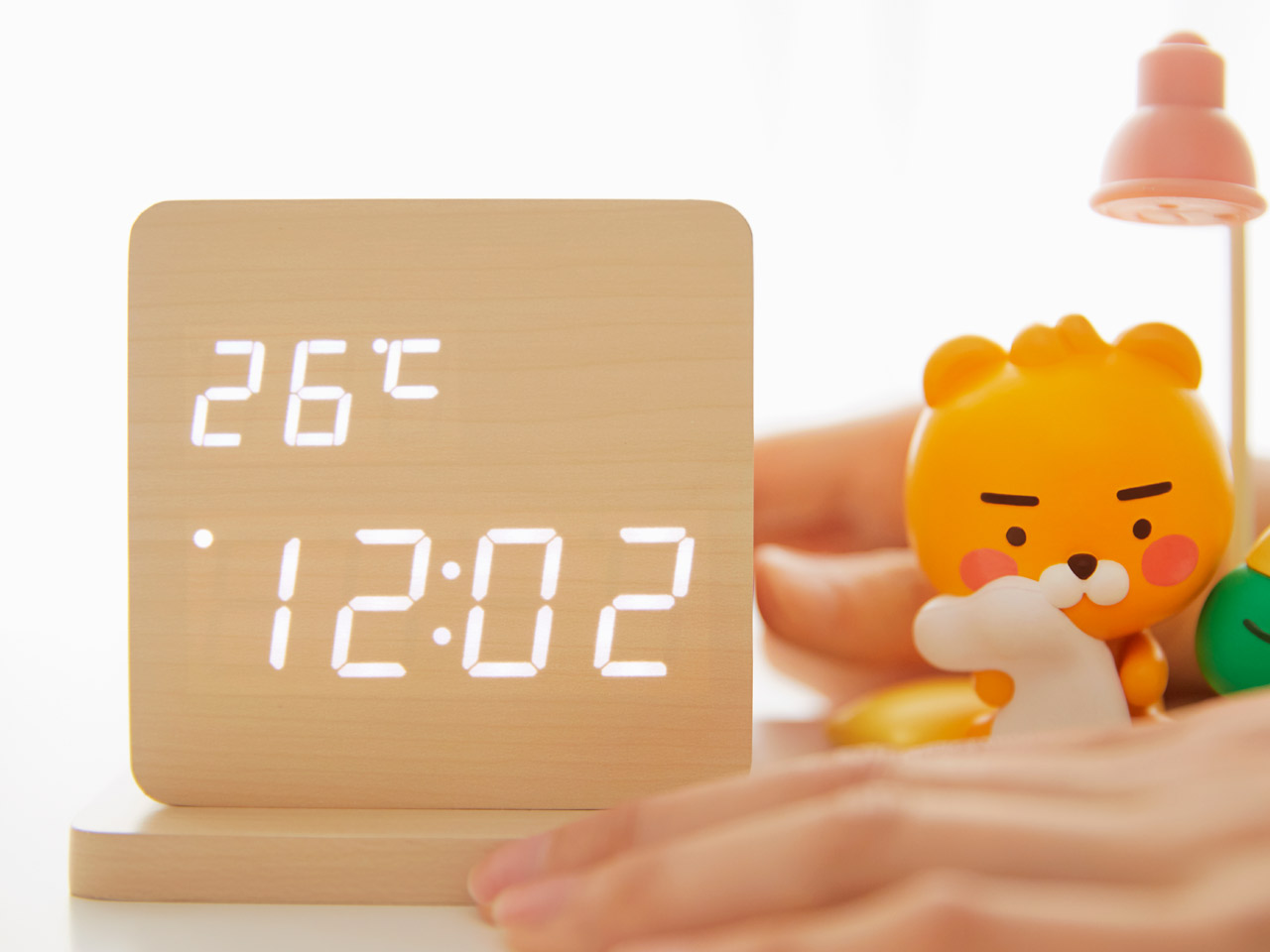 The time can be
adjusted with the UP/DOWN button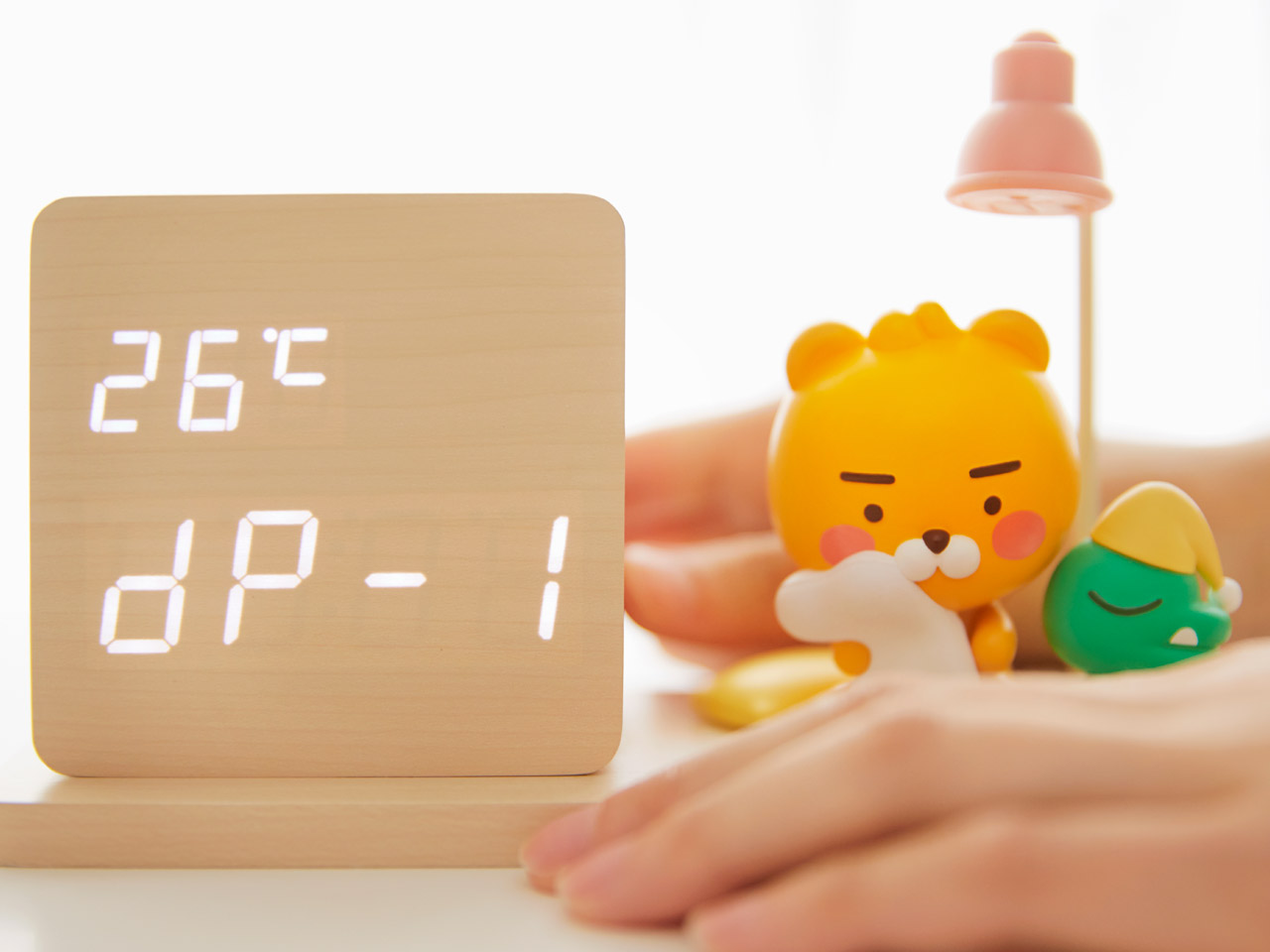 You can also alternately display the time/month/day in DP-1 mode, or
set the time to appear only in DP-2 mode.

In addition, an alarm function to prevent oversleeping!
Up to three alarm times
can be set, so you can efficiently set the wake-up time.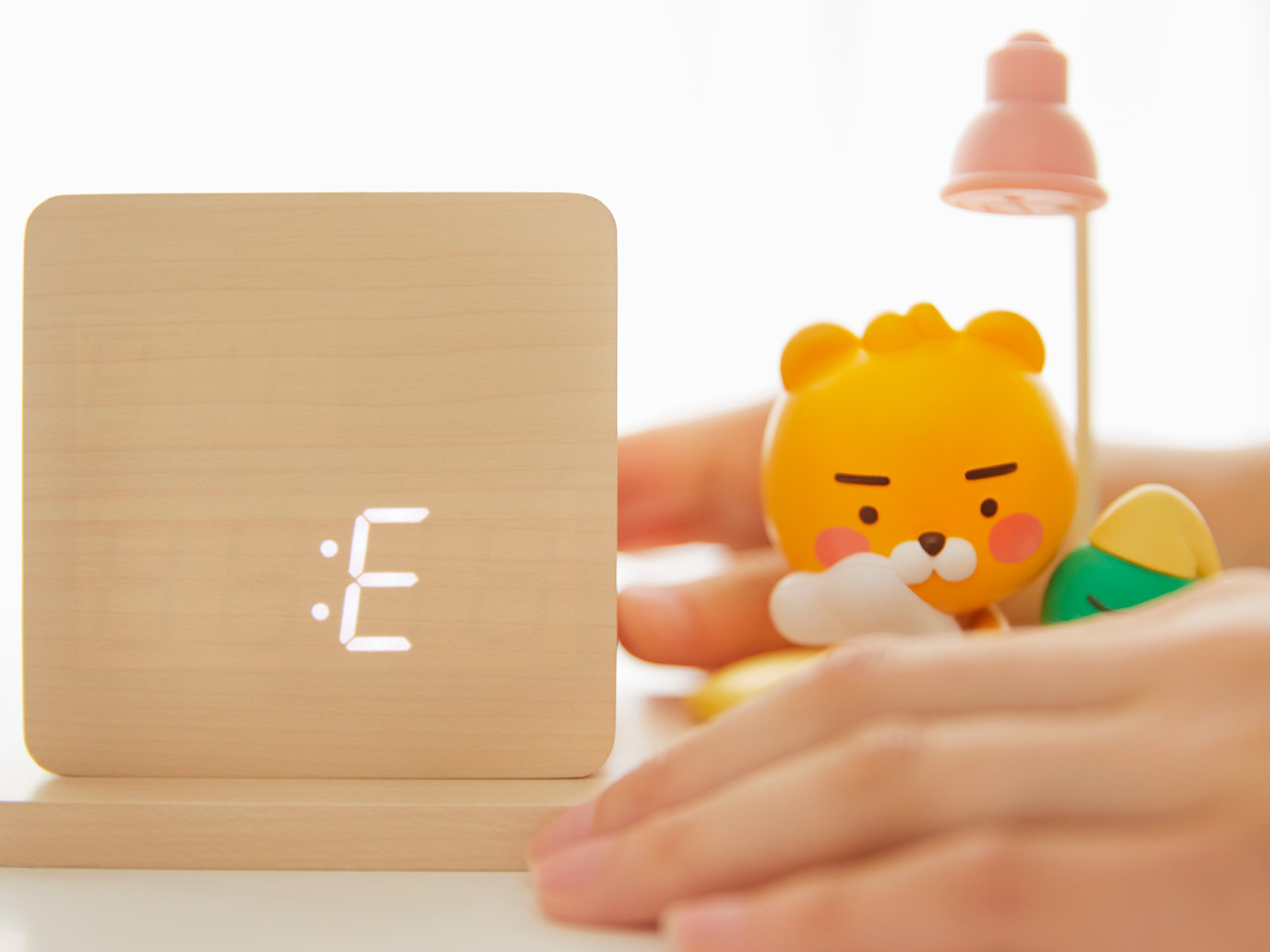 There is
also a special feature that does not sound an alarm on the weekend .

Set the weekday alarm mode (ON:E)
to enjoy a honey-like oversleep on the weekend.
CHECK POINT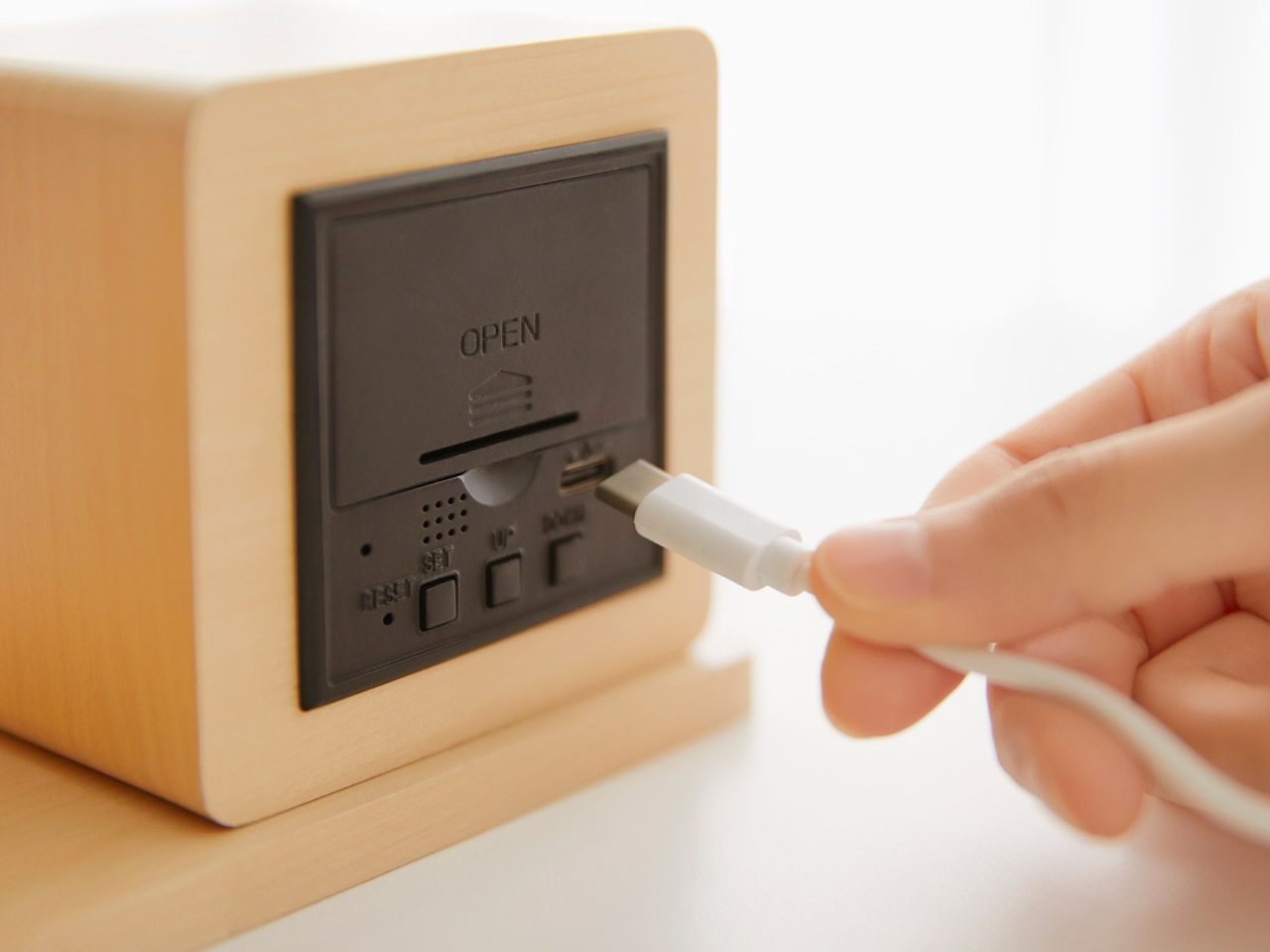 You can connect the C-type cable to the back or
put batteries in to start the watch.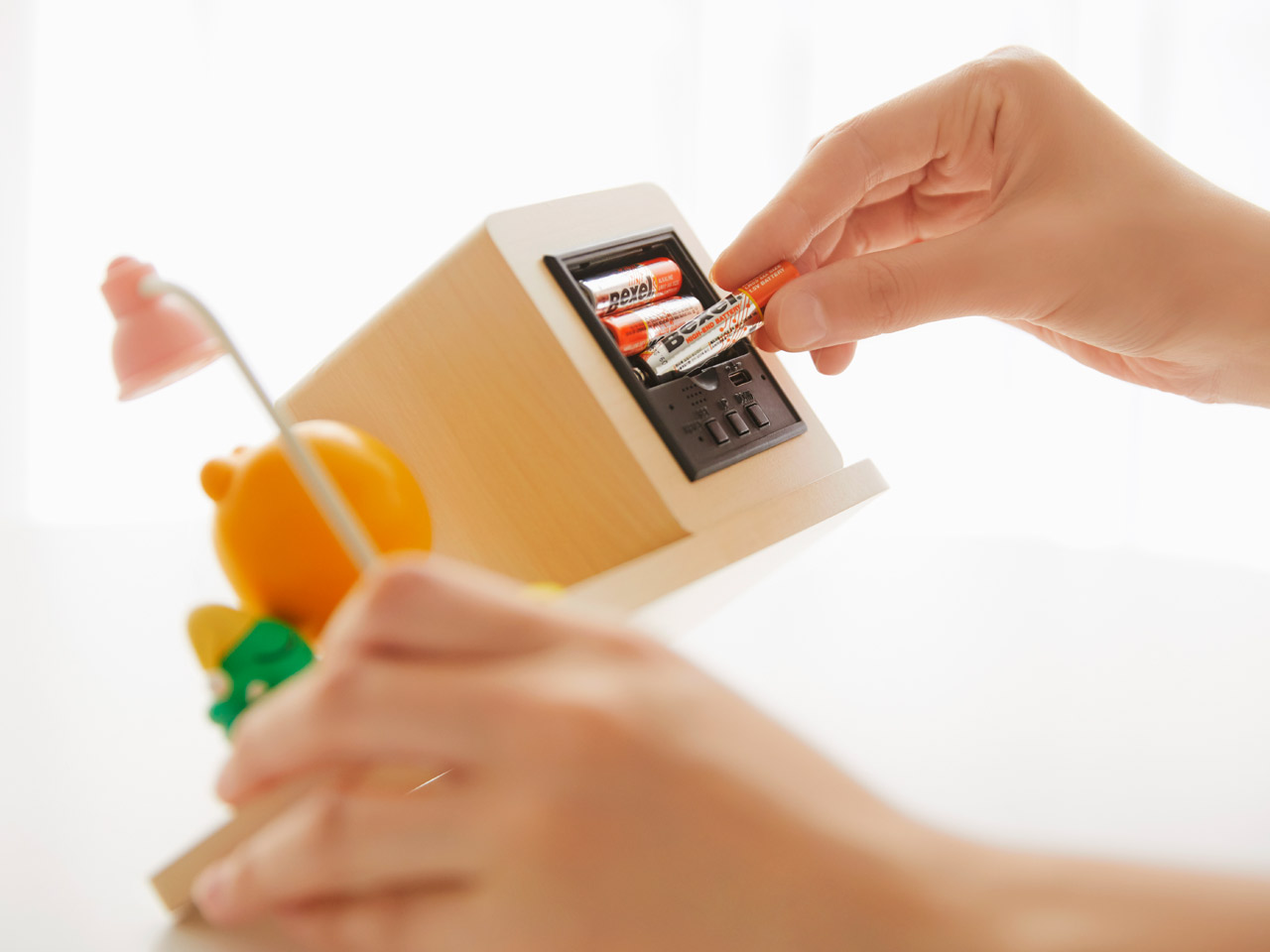 The wireless charging function can be used only when the cable is connected,
and cannot be used when only batteries are inserted.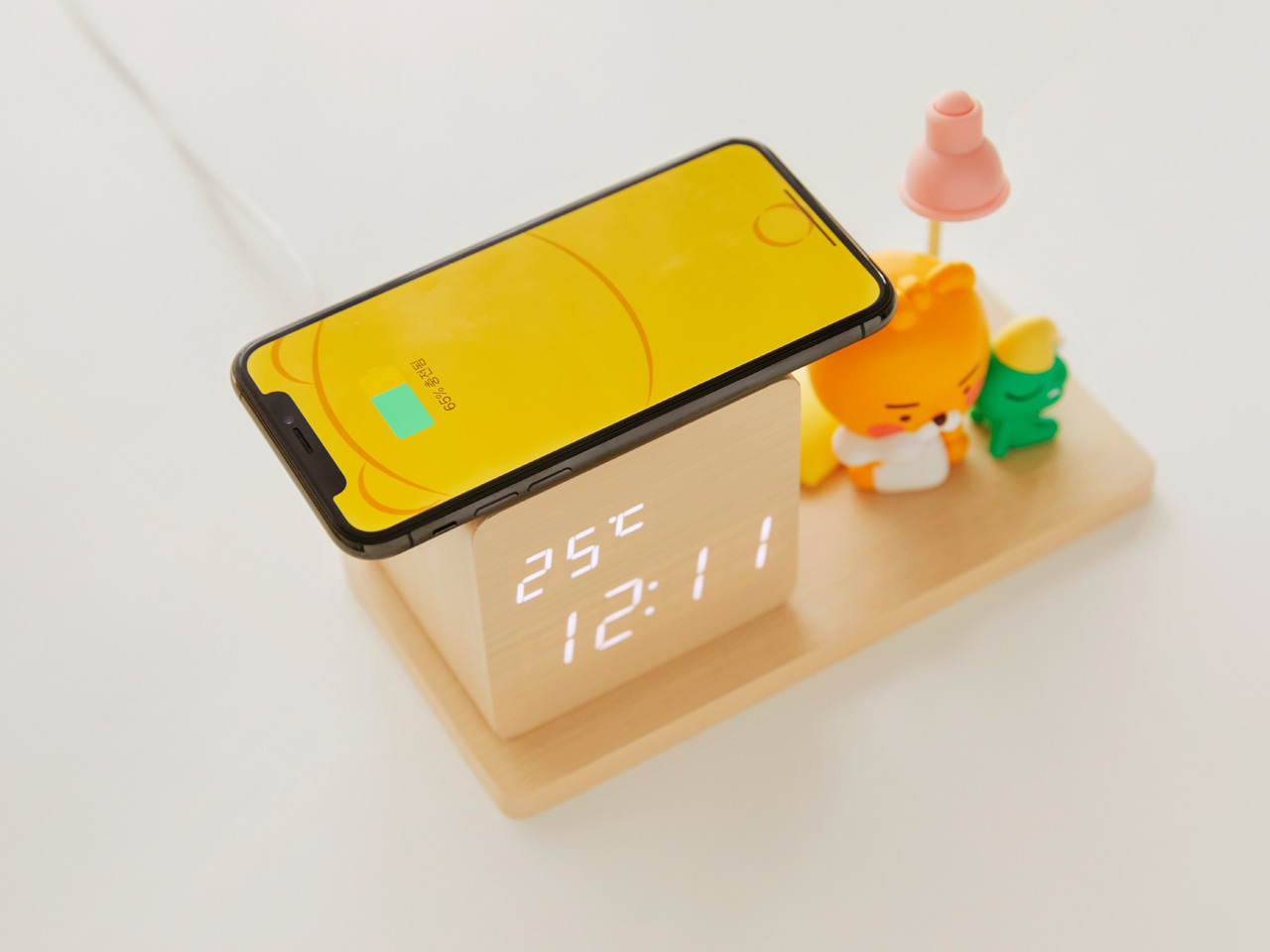 When using wireless charging, be
sure to connect the cable!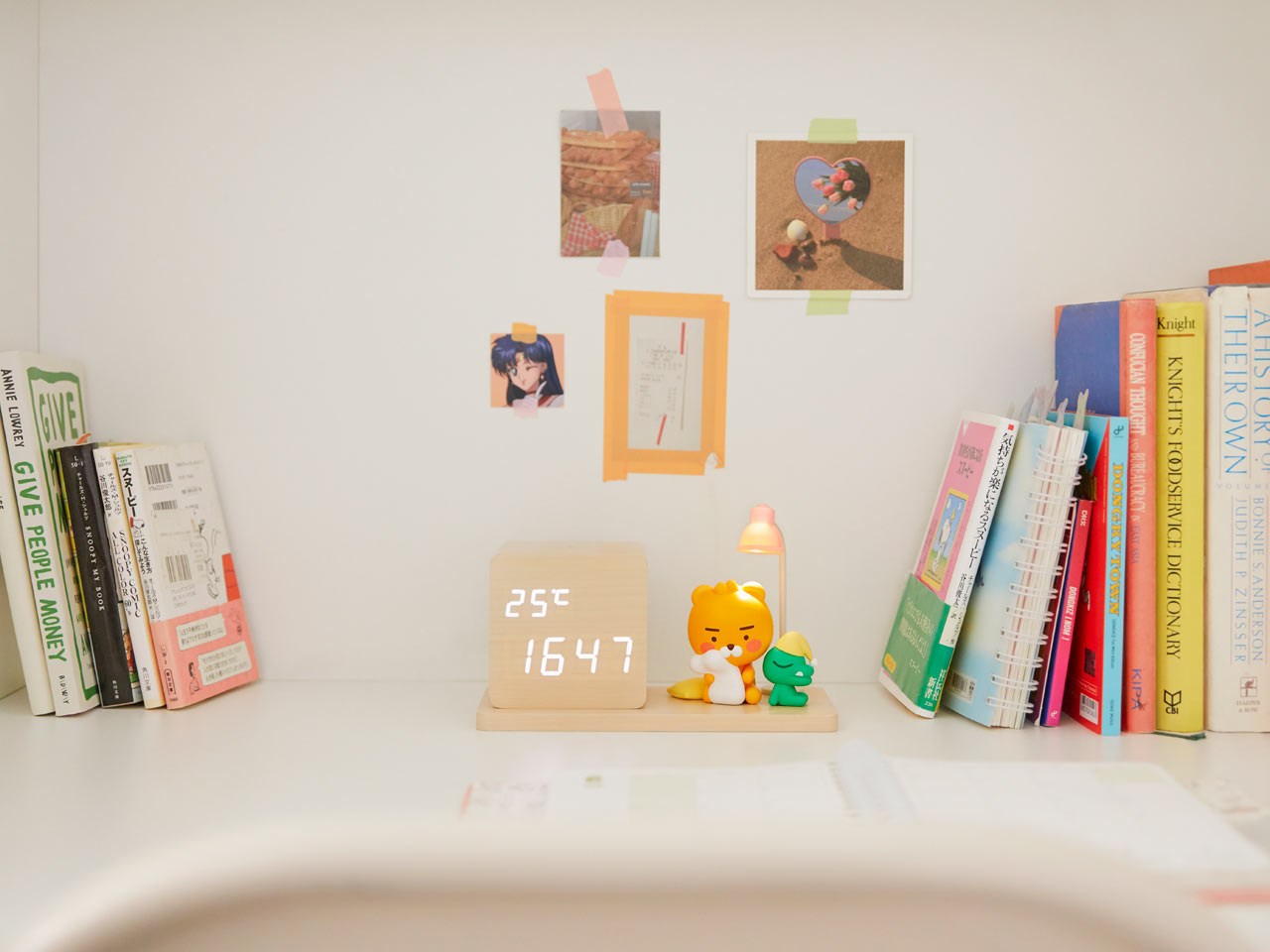 A
perfect table clock that's smart but cute , can't you miss it?!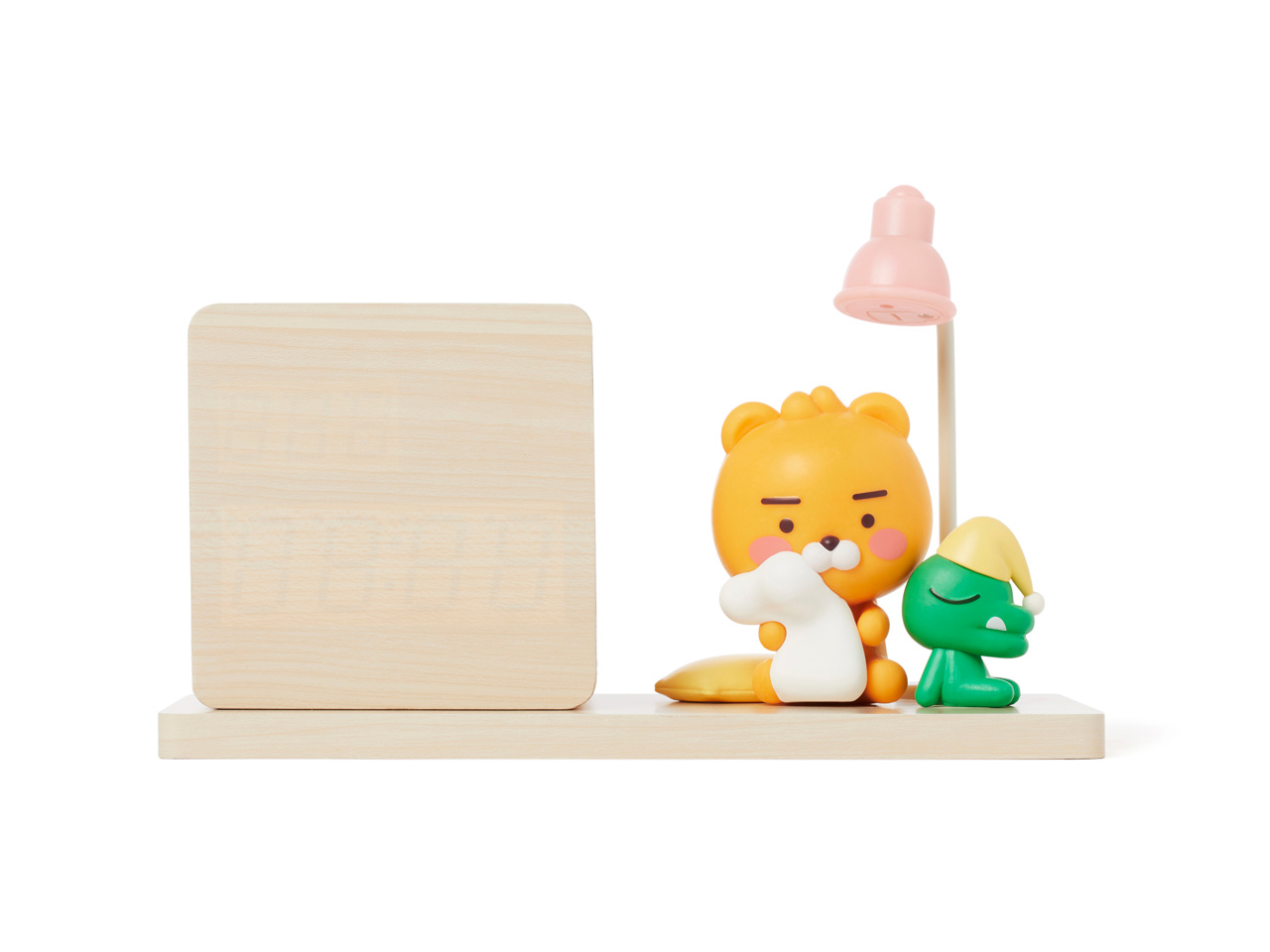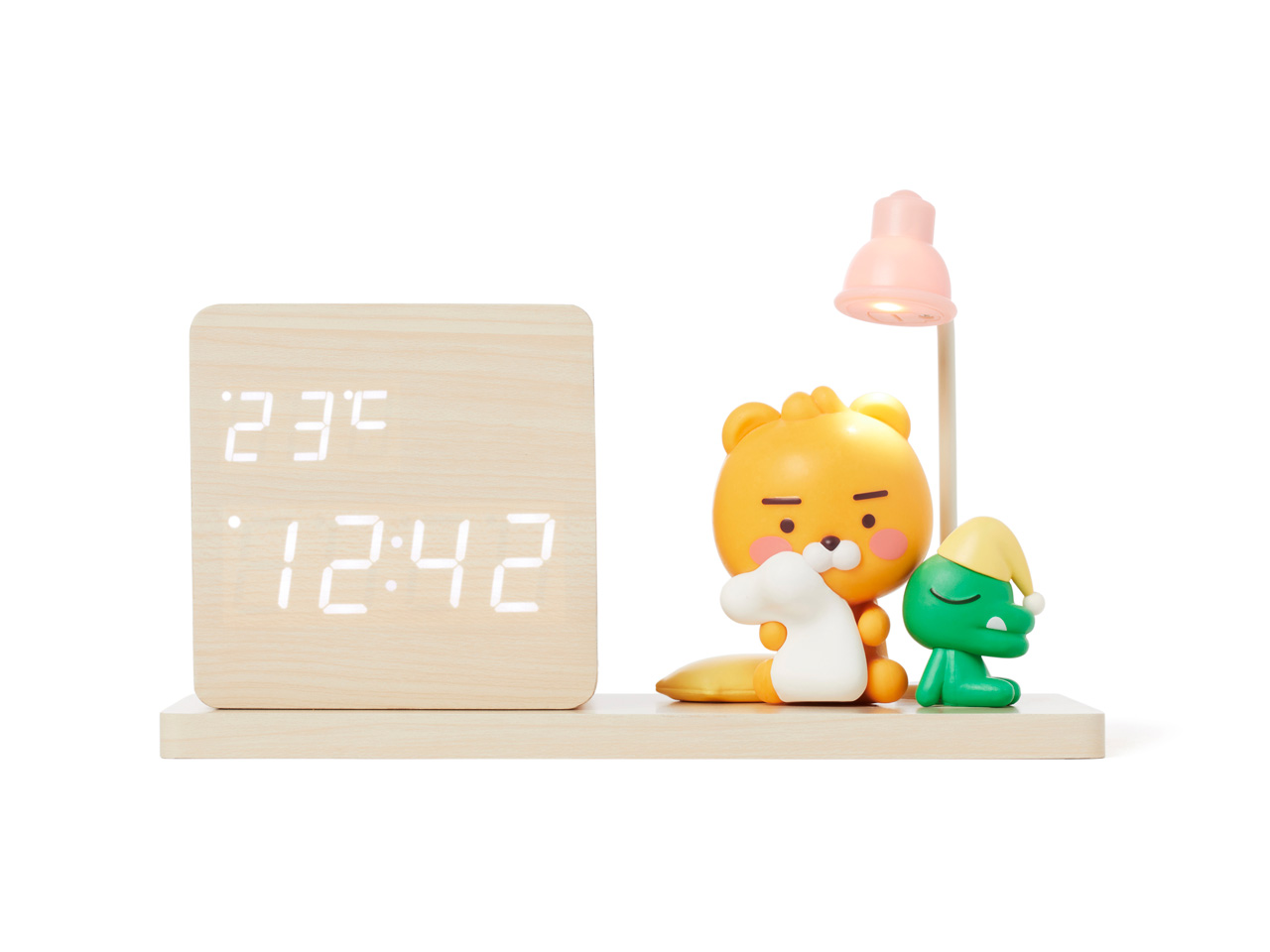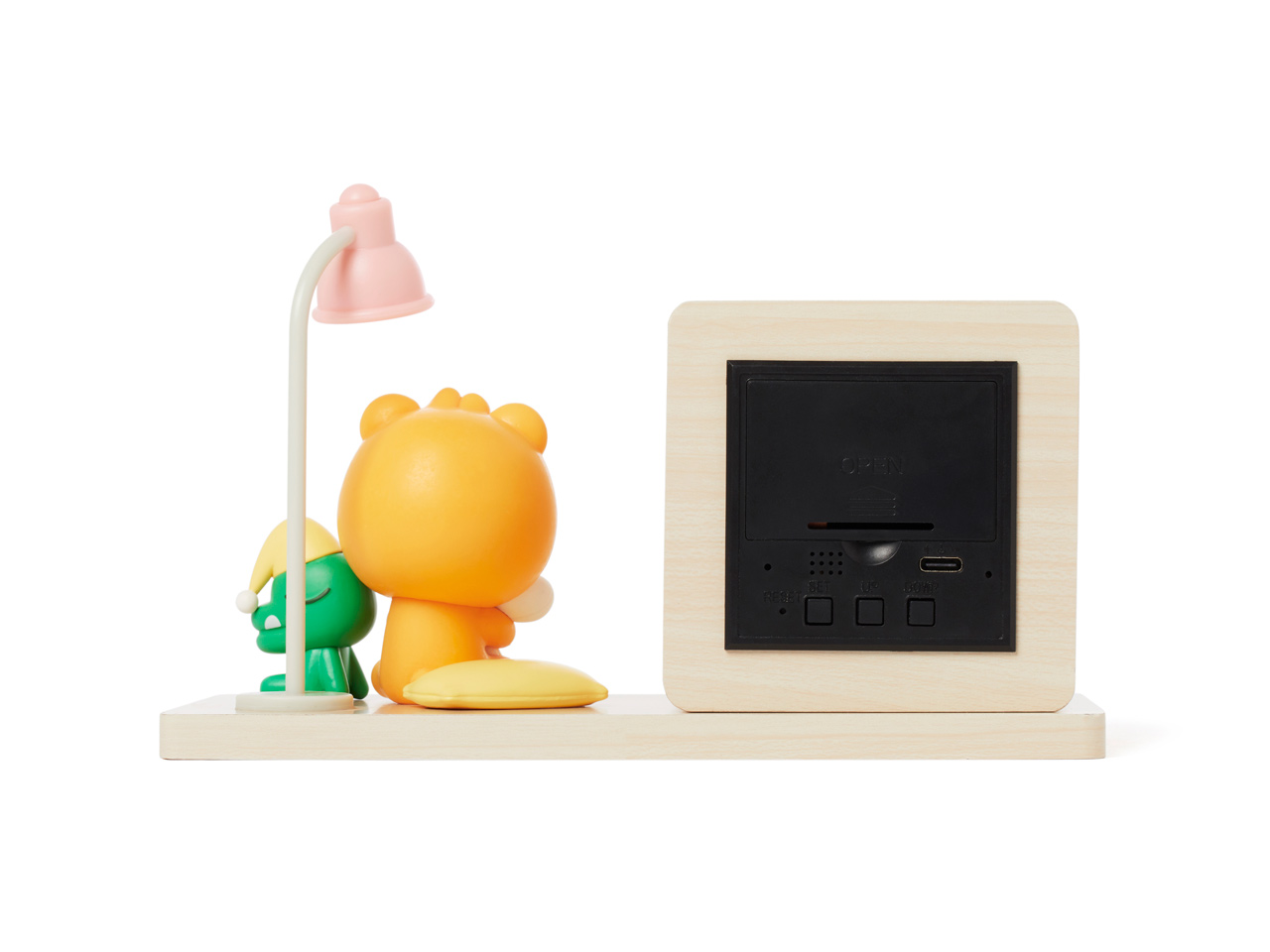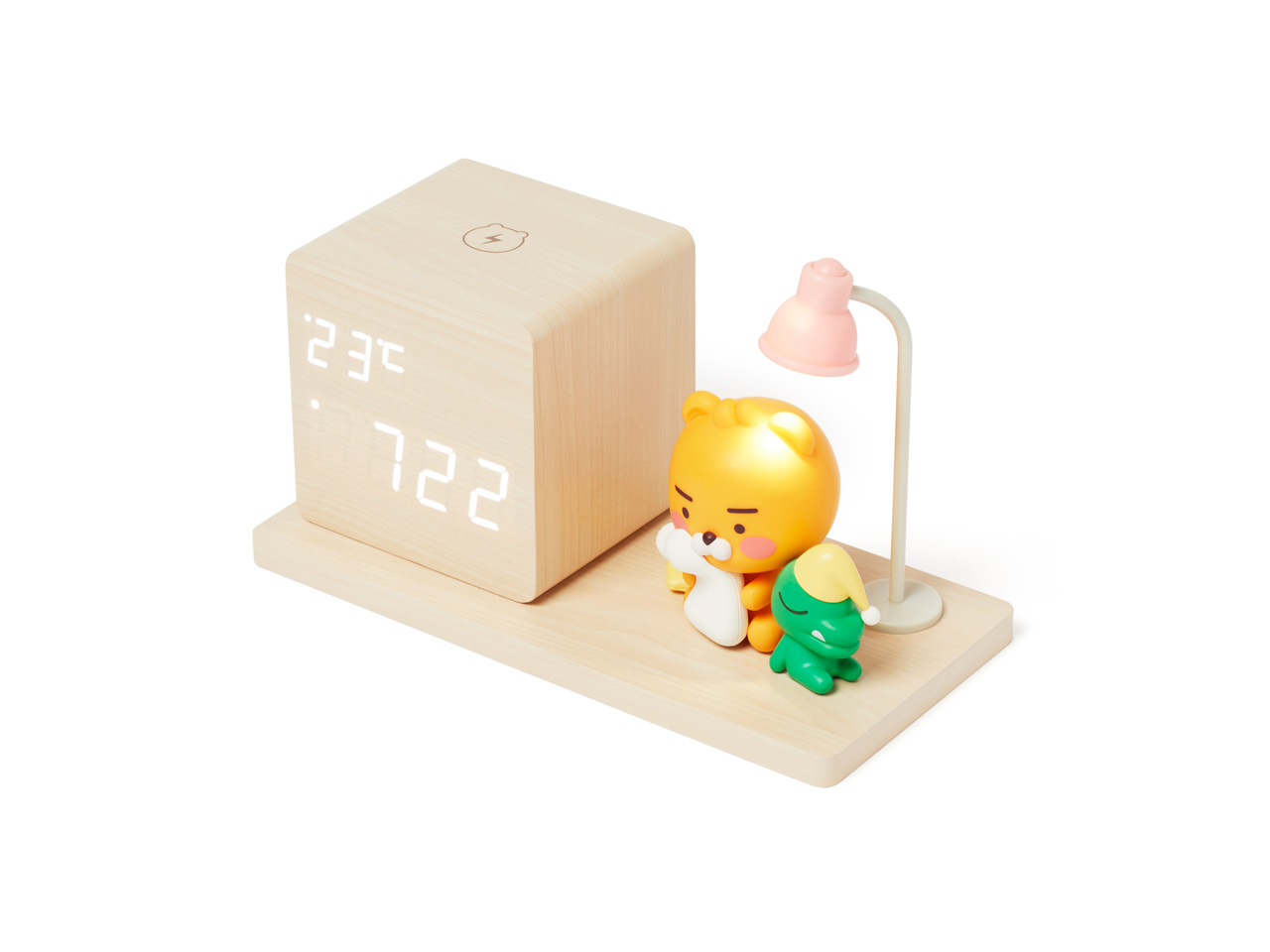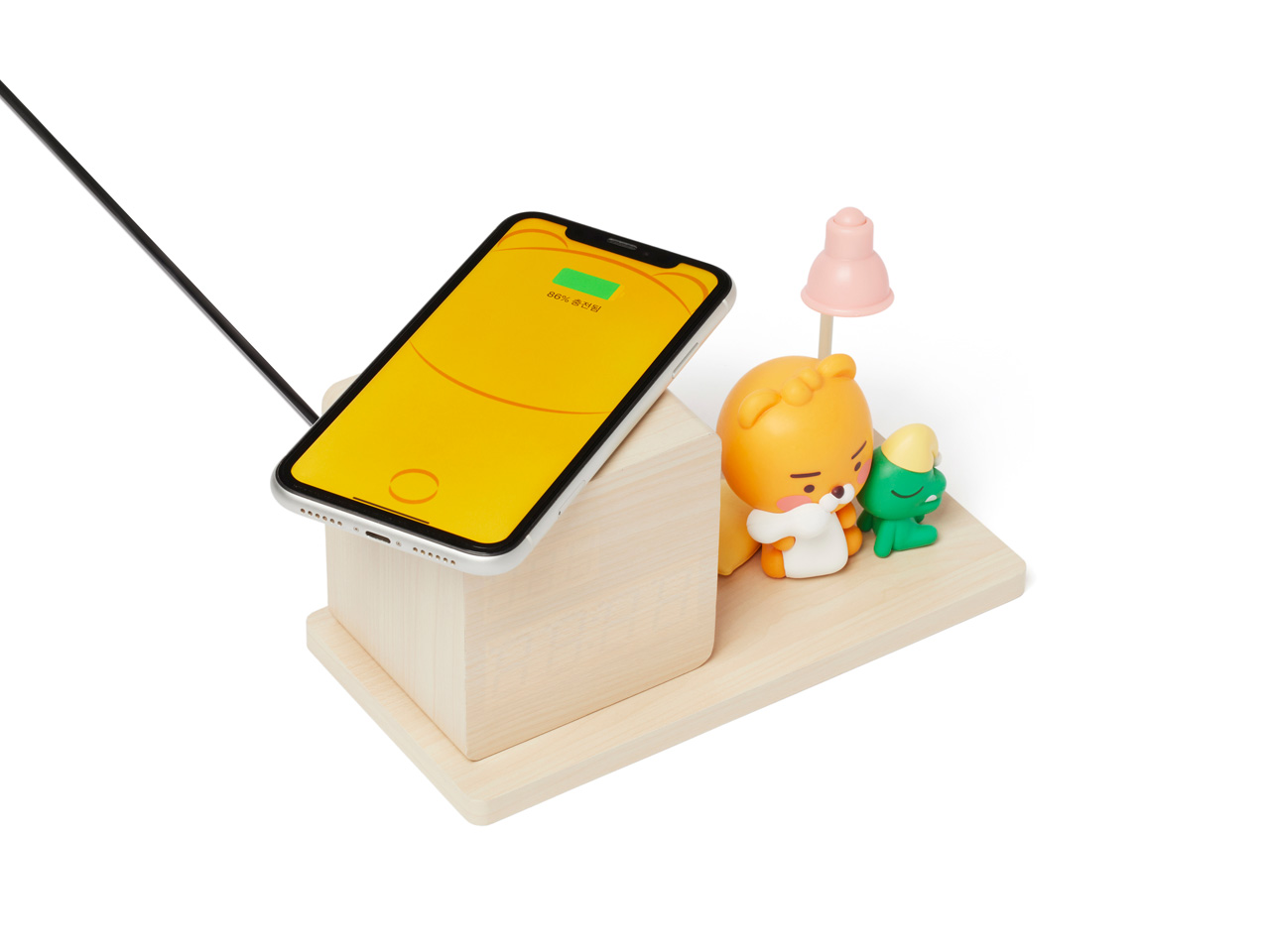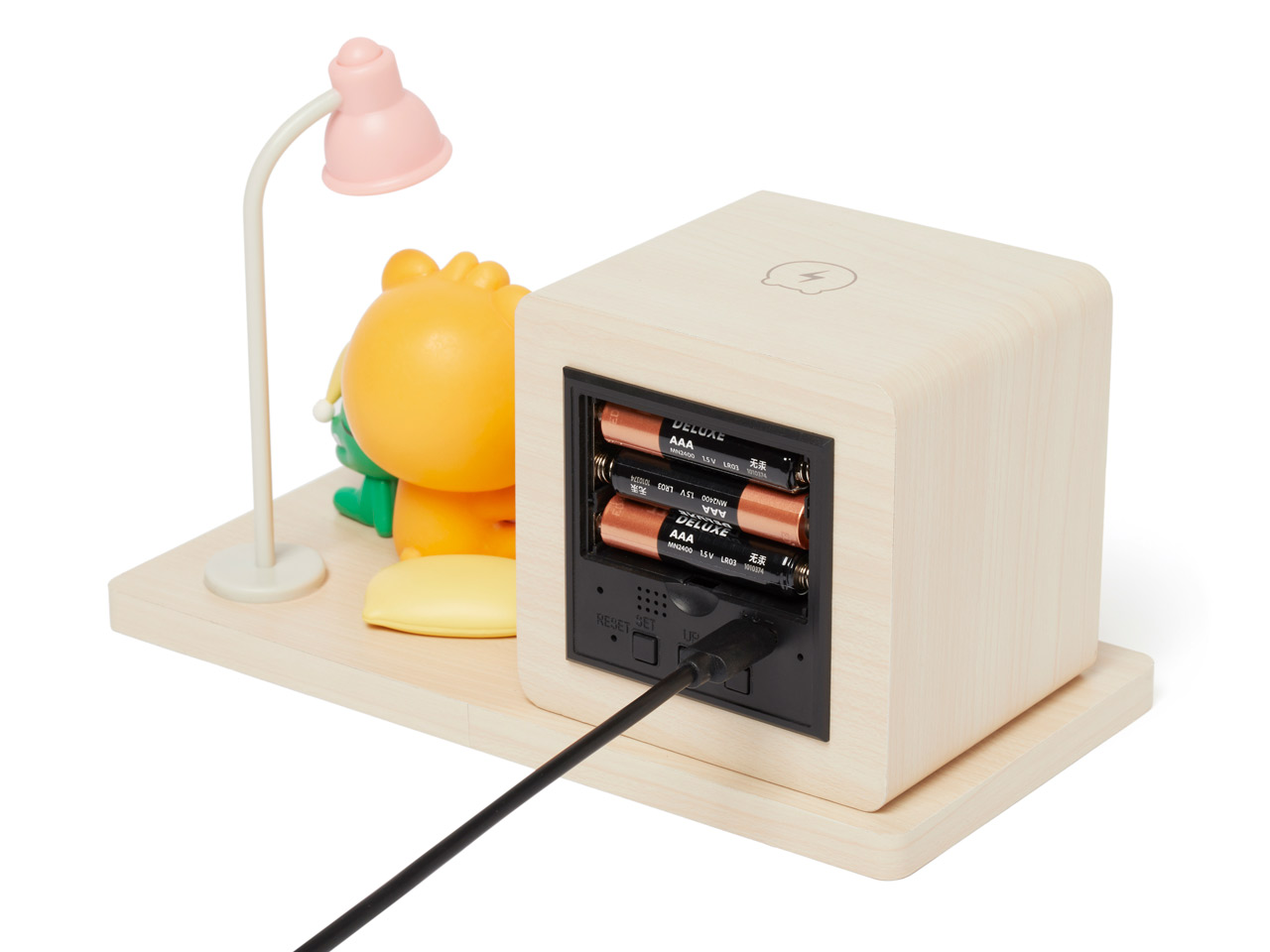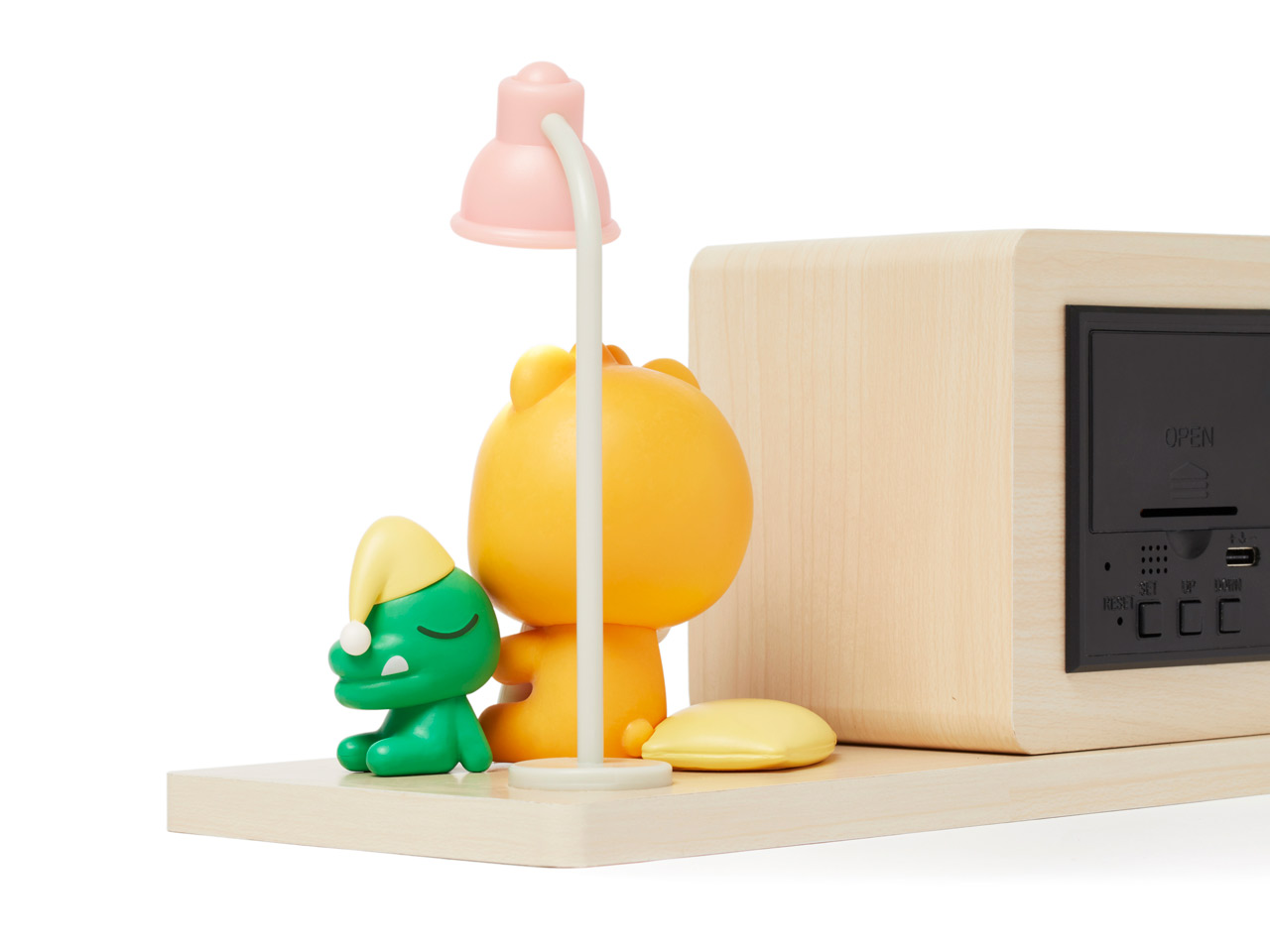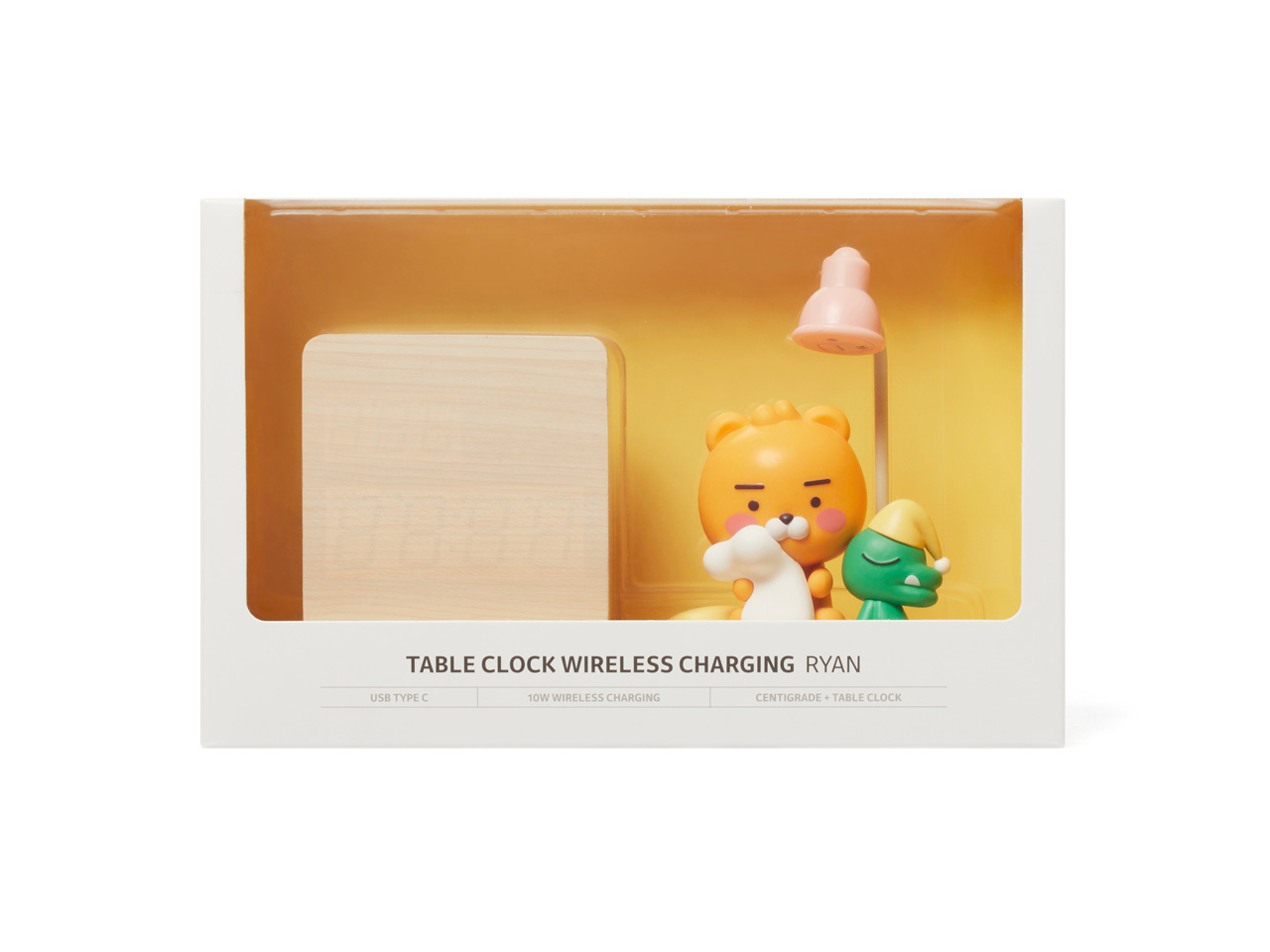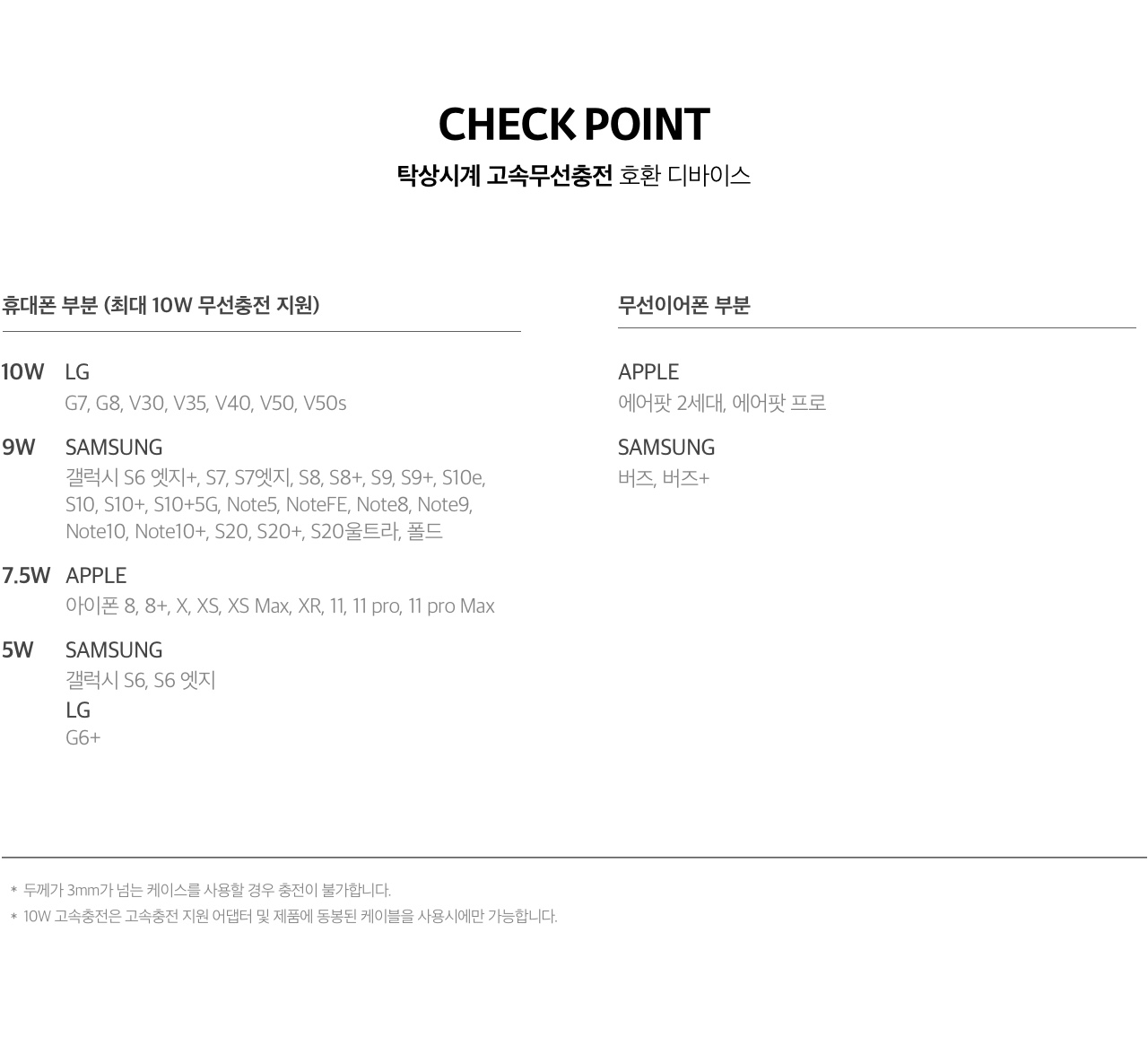 -Components: Wireless charging LED watch, charging cable, manual
-Precautions when using
1) Please be careful with shock or fire as the product may be damaged.
2) Do not use in a high temperature and high humidity environment.
3) Use a genuine charging cable that matches the product's rating.
4) High-speed charging may not be possible when using a separate charging cable other than the included charging cable (QC3.0).
5) When charging, do not use a protective case with a thickness of more than 3mm.
6) If there is metal or magnet in the charging part, charging may not be smooth.
7) Keep out of reach of children and pets.
8) Do not disassemble, modify, or repair at your discretion.
9) If there is a problem with the product, check the A/S period and contact the place of purchase to get the necessary action.

※ Wireless charging function is available only when connected by cable.
When using batteries, wireless charging function is not supported.